To all the families and the larger Dar a Luz community, I am writing to share with you that I will no longer be working at Dar a Luz as a midwife.
The needs of my family have shifted, and with a lot of careful thought and inward examination, I have decided to further my education. Throughout my work and life experiences, I have continued to see a rise in mental health care needs among women and their families. These experiences have motivated me to return to school to obtain my Psychiatric Nurse Practitioner degree, to care for the community in a more holistic way with a strong focus on mental health.
My time here at Dar a Luz has been invaluable. I will deeply miss all of the women and families that have been such a significant part of my continued growth. I have been so honored to have been able to connect and work with our amazing Dar a Luz staff. You all will have a place in my heart forever.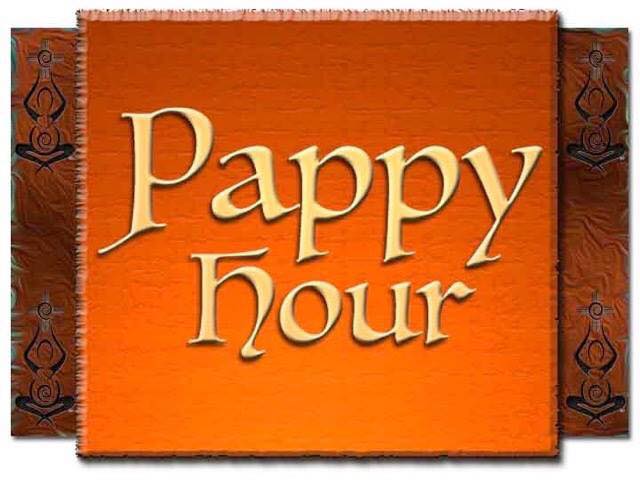 Calling all Pappies! Pappy Hour is back!
Thursday, November 7th from 5-7 p.m. at Steel Bender Brewyard 8305 2nd St NW, Albuquerque, NM 87114
Dar a Luz does not advocate or encourage the abuse of alcoholic beverages. Please drink responsibly and in moderation.
This group is for dads only! Moderated by Dar a Luz dads, these casual gatherings will be held at various local brewpubs, about once a month. We are excited for Dar a Luz dads to have the opportunity to gather and connect in a relaxed atmosphere. All dads (new, experienced, expecting) in our greater Albuquerque and surrounding communities are welcome too. Scheduled weekend days most months, each time at a different local brewery or distillery. RSVP HERE
Upcoming Events
To register for classes visit our website calendar page HERE
---
Birth Center Tours
Register HERE
Saturday, Nov 9th
10:00 to 11:30 a.m.
Saturday, Nov 16th
10:00 to 11:30 a.m.
Interventions and Hospital Transfers
Learn what happens when birth doesn't go as expected. Hear from midwives, doulas, counselors, and a past family who transferred. Free dinner! YOU MUST register for this class. Click HERE to register.
Wednesday, Nov 20th
5:15 to 8:00 p.m.
Doula Teas with the New Life Doula Collective
Come & join us for some tea, and meet our doulas. We'll help you learn more about doula care, so you
can explore your options. RSVP for tea HERE to let us know you're coming (drop-ins OK too) or to learn more about doulas visit Doula page on our website HERE
Saturday, Nov 9th noon
Monday, Nov 25th 5:30 p.m.
_____________________________
Groups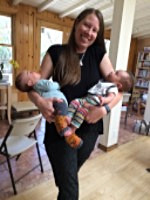 Breastfeeding and New Moms
Facilitated by our Lactation Consultant Robin Hayter with support from the nurses and midwives.
Wednesday mornings, 10:00 to noon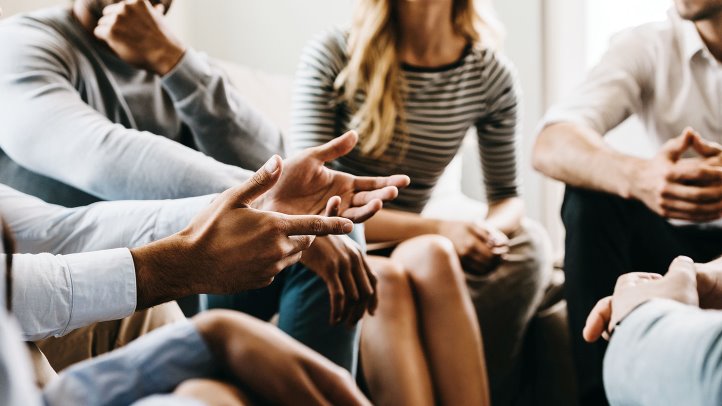 Mindful Partnering, Mindful Parenting
Feeling overwhelmed? You are not alone. Please come explore and experience gentle guided meditation and mindfulness practices that will leave you feeling calm, witnessed and supported.
Thursday, Nov 14th
6:00 to 8:00 p.m.

Postpartum Mom Group
Our staff counselor Kimberlee Maresma, LPCC will hold a therapeutic group that supports the new mother for the first year. Email Kimberlee HERE with any questions.
Baby Count
955
Milk Count
367714
…and counting! That's over 2870 gallons! Go, Mamas, Go!
---
Bonus classes
Disclaimer: Most of the special events below are set up and led by community members — not Dar a Luz staff members — and as such, they don't necessarily reflect our beliefs as an organization. Dar a Luz is not responsible for their content, and does not necessarily endorse every aspect presented.
_____________________________
Flu Shots are HERE!!!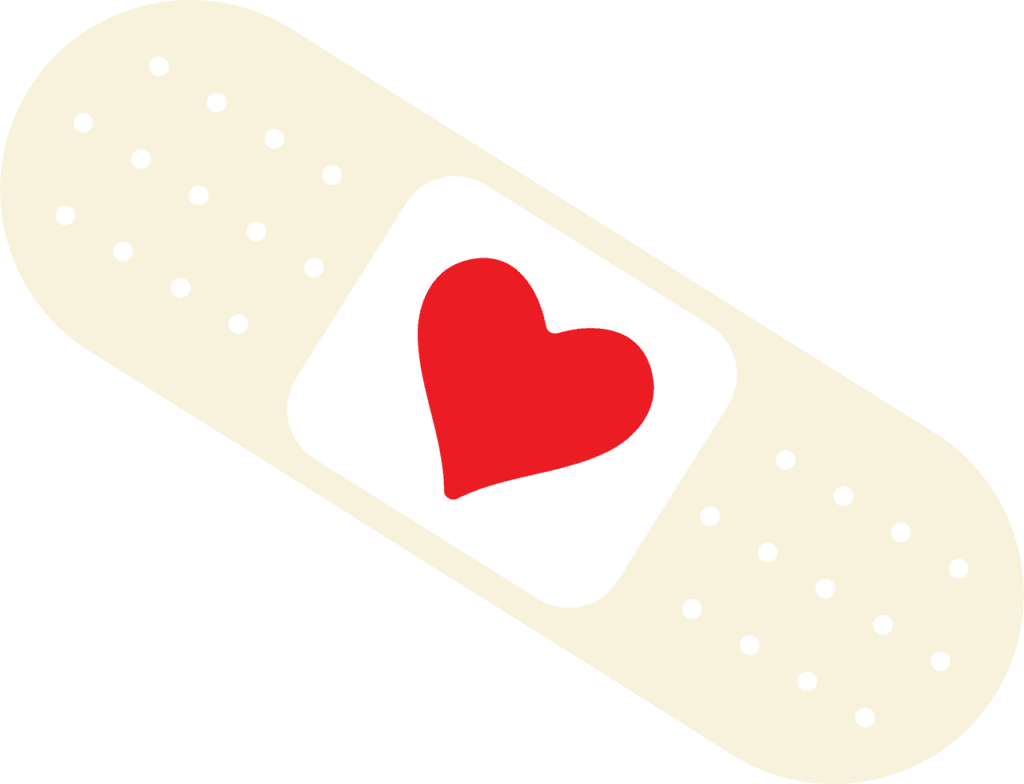 Give us a call to schedule a time to get yours!
_____________________________
Pelvic Floor: Changes During Pregnancy and Postpartum Recovery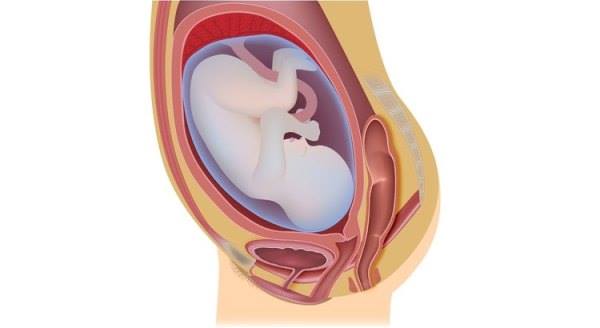 Tuesday, November 5th at 6 p.m.
There are a few spots left! Join us TONIGHT! Learn about how the amazing female body changes to accommodate pregnancy and delivery. Genevieve Richter, a local pelvic floor physical therapist, will educate you on these changes and provide exercises that you can do during pregnancy and postpartum to help optimize recovery, and prevent injury. There is a $10 – $20 sliding scale charge for the class.
_____________________________Kate Buckles Photography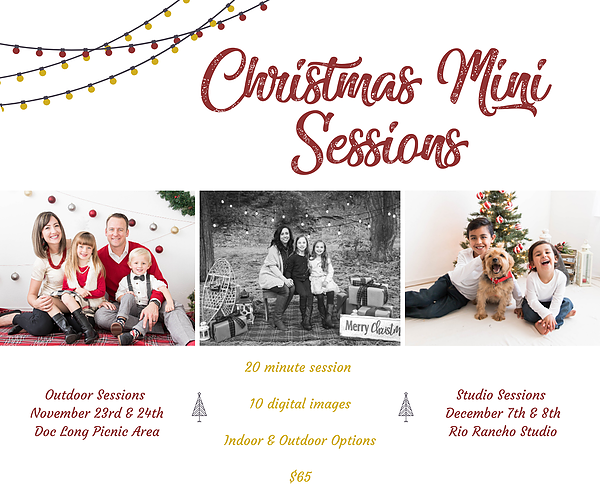 Outdoor Sessions November 23rd and 24th
Indoor Sessions December 7th & 8th
The bells are ringin' and Santa is coming… OK, well maybe not quite yet, but its that time of year again to do Christmas Mini Sessions! We are so excited to announce for the first time we are doing two different options for these minis! Outdoor sessions will be held at Doc Long picnic area in the Sandia Mountains, with the HOPE of beautiful snow to add to our photos! These are great if you know the cold won't bother you, and you're ready to take classic bundled family photos outdoors! Not into being COLD?! Or you know your little kids would much prefer a warm indoor setting? Studio Mini's are your JAM! Don't worry, we may be inside, but we will still have SNOW to play with 😉 Come join me for the fun, I can't wait to celebrate the season with you!! Sign up now HERE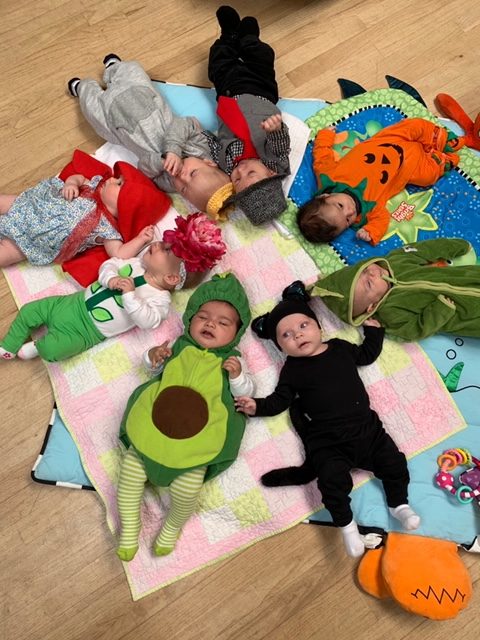 These cuties are all dressed up and ready for some fun at our weekly Breastfeeding Support Group!
You can have your baby featured by emailing usHERE a picture of your cutie and we'll put them in a newsletter! Please include permission to use the image, your little one's first name, date of birth, and a fun fact.