A Heart Felt Thank You and "Farewell" from Nurse Carly
Six years ago, I began my journey at Dar a Luz Birth & Health Center as a nurse. It is hard to believe that much time has passed. When I began work here, I was fresh out of nursing school, so excited to have landed my dream job. Now that I am stepping away from Dar a Luz and beginning a new adventure as a Nurse Practitioner, I cannot help but reminisce of all the memories I have of this amazing place. The mothers, fathers, and babies I have met and worked with have shaped me, both as a practitioner and as a human being. The midwives, nurses, and staff members, some of the most empowering women I have the privilege of knowing, have become part of my tribe. Dar A Luz will always hold a dear place in my heart and soul as I move forward in my career.
The first birth I attended at Dar a Luz was a water birth in the Evening Star birthing suite. I remember softly walking down the hallway towards the room. The soft murmur of the people inside was just audible above the sound of the filling tub. The moment I crossed the threshold into the birth room I was instantly surrounded by the energy of the room. I could feel the strong, comforting embrace of every midwife, nurse, and doula who had ever worked in that room, tending to women on their journey towards motherhood. This embrace gave me the confidence in my ability to care for both the laboring mother and partner, as well as a sense of pause from the outside world. It was as if a magical golden orb had surrounded the room, protecting us and creating a perfect birthing environment for the new life that we were welcoming earth side. I knew that this was the place for me. As time passed and the laboring mother came closer to delivery, I was in awe of her power, strength, and beauty. I could not believe that I had the privilege of being part of this couple's life-changing event in such a special place. When the time was right, the mom gave her final push, working in tandem with baby. I remember the baby was born so gracefully into the warm waters of the tub. In that moment, I truly believed that peace on earth begins with birth. I remember this birth so vividly, not only because it was my first birth at DaL, but also because this baby was born en-caul. When a baby is born en-caul, sometimes called a mermaid baby, the baby is delivered in the amniotic sac. It is incredibly rare with less than a 1 in 80,000 chance of happening. It is also said to be very lucky. I will always look back on this moment and cultivate gratitude aroundhow amazing this experience was and how it set the tone for my career as a nurse at DaL.
Working at Dar a Luz has given me some of the most unique and special moments in my life. There have also been many long and sleepless nights, but working alongside such an incredible ensemble of inspiring professional women made those tough nights worthwhile. I consider it an absolute privilege to have worked with these women, who have been not only my colleagues but also my friends. Friends who have supported me during many times of need, both professionally and personally. When I first started working at Dar a Luz, we were a much smaller team and it has been a delight to see our team grow! Each new member has brought just what the birth center has needed; our team is so fantastically dynamic and a pleasure to work with. I hope that you, too, can feel this as a patient.
Finally, the most wonderful part of my time here has been watching women become mothers, men become fathers, siblings become "big sisters" or "big brothers". Watching women leave the birth center empowered and happy that they chose and trusted us with their care (whether that be for their labor, birth, or annual check-ups!) has been a joy.
I want to thank everyone who allowed me to be a part of their birth stories and their life's journey. Thank you, thank you! I've attended over 130 births at the birth center; with number 126 being my sweet baby nephew. Each birth AND labor experience holds a special place in my heart. It has been extremely hard for me to step away from my place as nurse at the birth center, however I plan to carry the same passion I have for Dar a Luz to my next chapter in life as a Family Nurse Practitioner. I am also pleased to continue to promote and serve Dar a Luz as a member on our board of directors. I cannot thank you all enough for the support and motivation you provide me in my aspirations in the medical field and helping Dar a Luz Birth & Health Center be as successful and beautiful as she is today!
With Love,
               Carly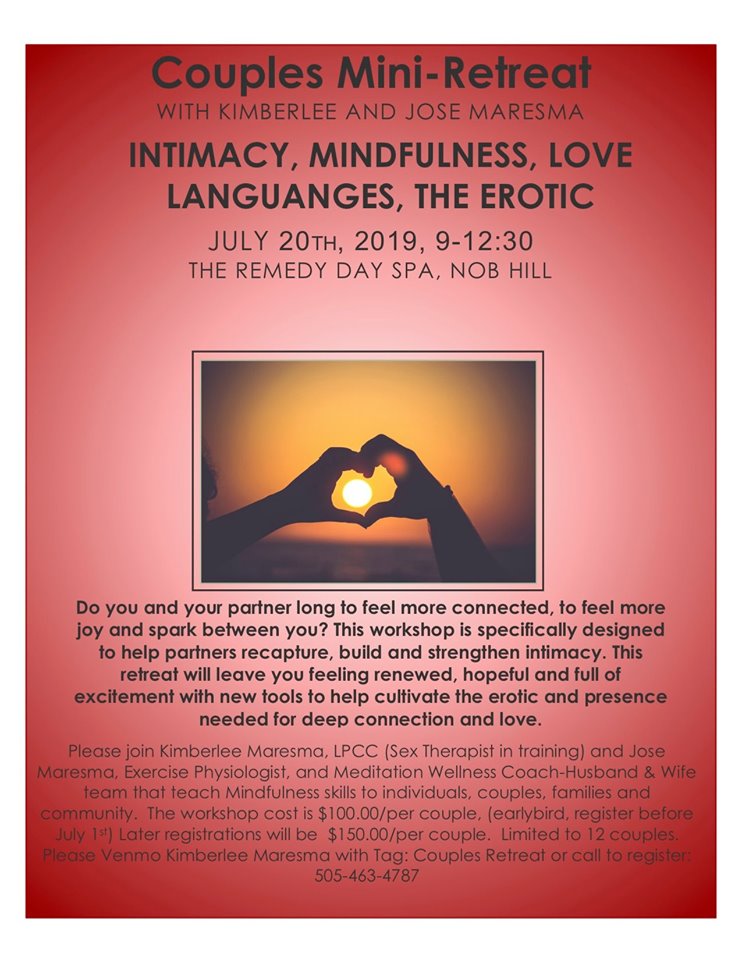 For more info visit our Facebook Page HERE or call (505) 463-4787
Upcoming Events
To register for classes visit our website calendar page HERE
---
Birth Center Tours
Register HERE
Saturday, July 20
Saturday, Aug 10
10:00 to 11:30 a.m.

Interventions and Hospital Transfers
Learn what happens when birth doesn't go as expected. Hear from midwives, doulas, counselors, and a past family who transferred. Free dinner! YOU MUST register for this class. Click HERE to register.
Wednesday, July 24
Wednesday, July 31
5:15 to 8:00 p.m.
Doula Teas with the New Life Doula Collective
Come & join us for some tea, and meet our doulas. We'll help you learn more about doula care, so you
can explore your options. RSVP for tea HERE to let us know you're coming (drop-ins OK too) or to learn more about doulas visit Doula page on our website HERE
PLEASE NOTE UPDATED SUMMER SCHEDULE:
Monday, July 22 5:30 p.m.
Saturday, August 10 noon
_____________________________
Groups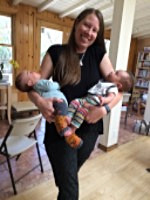 Breastfeeding and New Moms
Facilitated by our Lactation Consultant Robin Hayter with support from the nurses and midwives.
Wednesday mornings, 10:00 to noon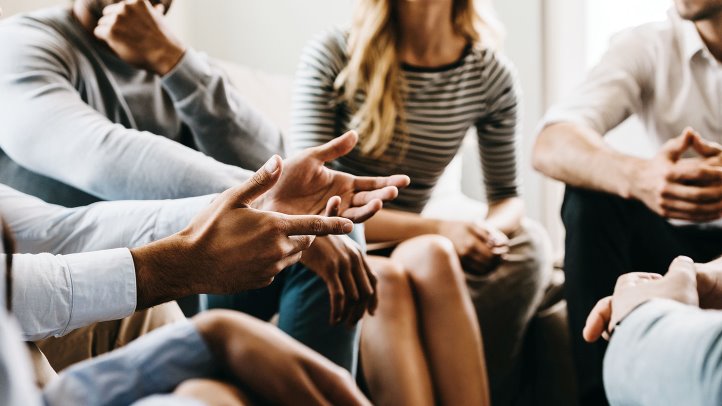 Mindful Partnering, Mindful Parenting
Feeling overwhelmed? You are not alone. Please come explore and experience gentle guided meditation and mindfulness practices that will leave you feeling calm, witnessed and supported.
Thursday, August 8
6:00 to 8:00 p.m.

Postpartum Mom Group
Our staff counselor Kimberlee Maresma, LPCC will hold a therapeutic group that supports the new mother for the first year. Email Kimberlee HERE with any questions.
Baby Count
902
Milk Count
364834
…and counting! That's over 2850 gallons! Go, Mamas, Go!
---
Bonus classes
Disclaimer: Most of the special events below are set up and led by community members — not Dar a Luz staff members — and as such, they don't necessarily reflect our beliefs as an organization. Dar a Luz is not responsible for their content, and does not necessarily endorse every aspect presented.
_______________________________
Postpartum Partner Workshop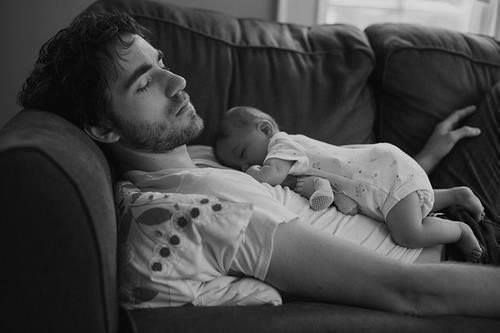 Thursday, August 22nd at 6 p.m.
Please join Jose Maresma for an evening of an emotionally safe exploration of the differences our partners face after the birth of a new baby. This Workshop is FOR PARTNERS ONLY. Suggested donation: $10-20
_____________________________
Need an August Birth Class?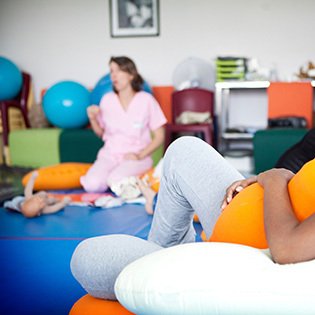 Saturdays, August 10-24, 2019 from 2:00 to 5:30 p.m.
ONE TIME OFFERING! Due to our packed schedule, we are offering a mini Dar a Luz birth class series (which still counts toward your 5-week series requirement). Register online HERE
_____________________________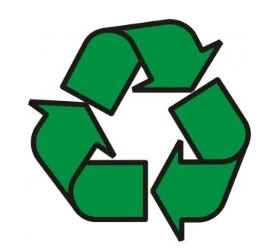 One of our philosophies at Dar a Luz is to strive to be an environmentally conscientious organization, minimizing our environmental impact and encouraging others to do the same. You support this mission by completing online intake forms, bringing a refillable water bottle with you to your visits, and utilizing our recycling bin. We have a recycling bin in our kitchen space. Please take a moment to familiarize yourself with what is recyclable. Thank you for helping support our efforts!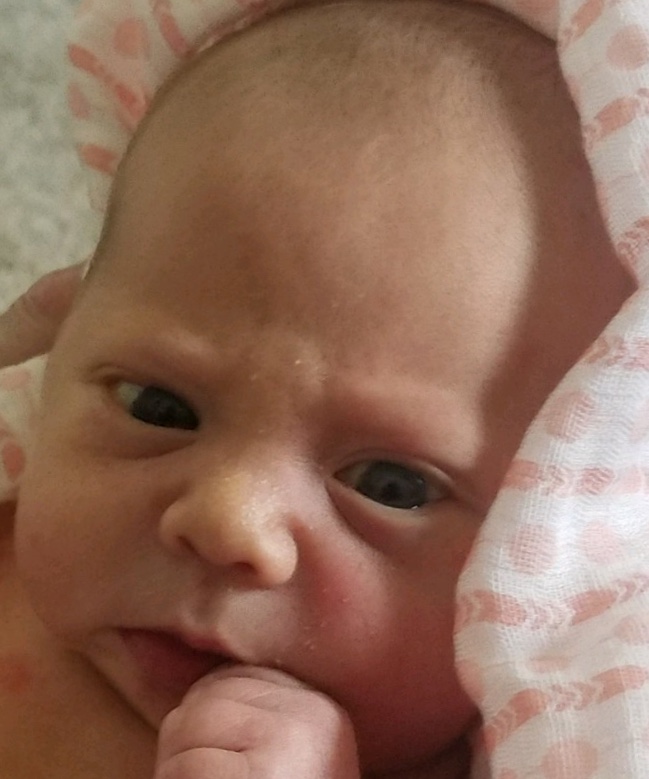 Name: Jael
Birthdate: 8-18-18
Fun Fact: Jael is a palindrome birthday baby!
You can have your baby featured by emailing usHERE a picture of your cutie and we'll put them in a newsletter! Please include permission to use the image, your little one's first name, date of birth, and a fun fact.