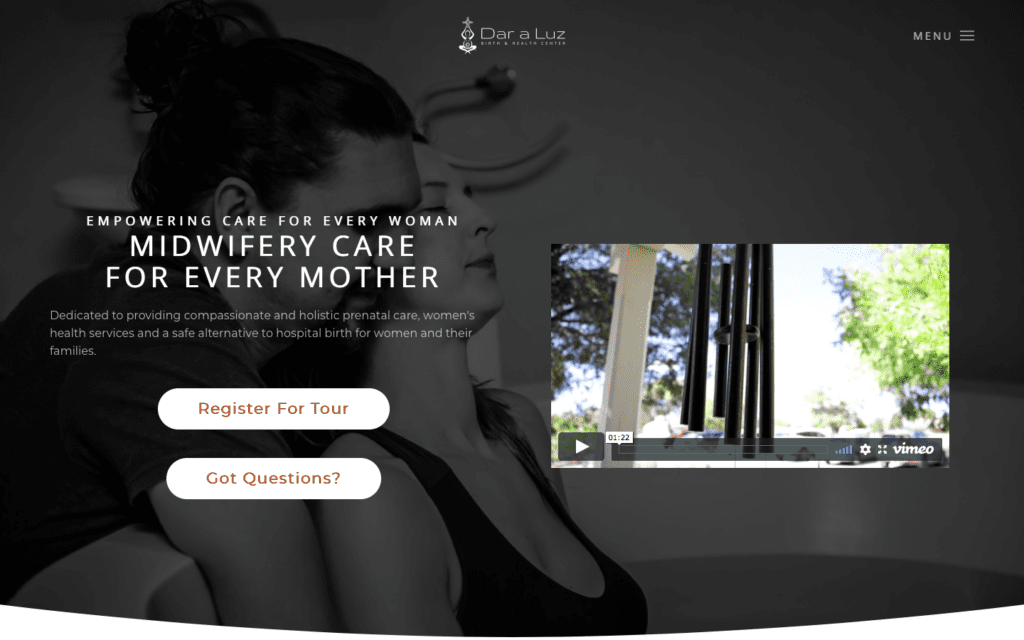 New Year-New Website!
We are so excited and proud to share our new website. Thanks to the hard work of many, we believe it is a wonderful representation of Dar a Luz and what we offer. It was designed and developed by BK Design Solutions with photography and video design by Lori Martinez. Check it out and let us know what you think!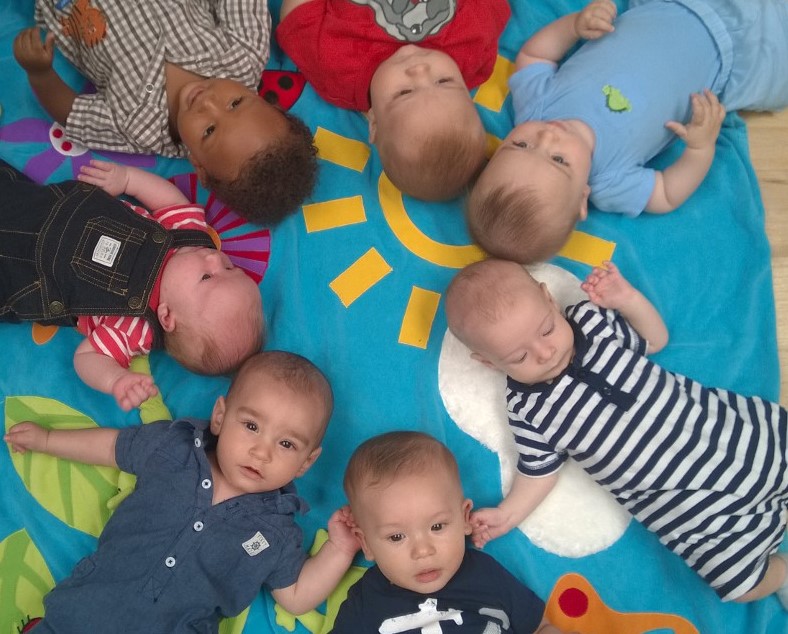 News from Robin, Regarding our Wednesday Morning Group
Hello everyone, and Happy New Year! I want to fill you in on some exciting news about our Wednesday morning New Parent and Breastfeeding Support Group. We are going to be trying out a few new things over the next few months. We also want to clarify what this group is for, and what might be better suited for a clinical lactation visit. Our Wednesday morning group is a warm, welcoming gathering place for all new parents, regardless of their feeding choices. Many cohorts of this group "graduate" and move on together, continuing to meet together for playdates as their babies get older. I have had the honor of hosting this group for five years. I am so grateful to Dar a Luz for allowing this group to be a free resource to anyone in our community who needs it, whether they birthed with us or not. Dar a Luz is a true community center whose mission includes offering the needed additional support during this transitional time.
I aim to make this group non-judgmental. When I became a mother for the first time I felt so judged about all of my choices! I was constantly asked about so many things:
Are you breastfeeding?
Where does your baby sleep?
Are you returning to work?
Why are you crying all of the time?
The questions are endless, and many new parents find that everyone has an opinion. It's easy to find someone who doesn't agree with your choices, or shames you for not doing things "the right way." We expect so much from new families. One example is how returning to work just a few short weeks after the birth of a new child can be a huge barrier to breastfeeding, yet for many families having a stay-at-home parent is not an option. Impossible standards like these can feel isolating, and can create a sense of failure in the first few months.
This is one of the things that makes Dar a Luz so wonderful! Parents need support in many different areas to help adjust to their new normal. Some need breastfeeding support, and some just need another peer to hear them and reassure them that they aren't losing their minds.
This is why I am excited to announce that we will be introducing additional moderators to the group to provide a wider range of services to our attendees. Our staff counselor, Kimberlee Maresma will be hosting group once a month, and we will have other rotating moderators as well. I will continue to be around, but this will allow me more time to spend in clinic with mamas who need more serious clinical breastfeeding help.
I would love to hear feedback and ideas about group as we work through these changes. Email me at robin@daraluzbirtrhcenter.org and let me know your thoughts.
So, how do you know if you should just come to the group, or if you should schedule a lactation visit? Read on!
Wednesday Morning Breastfeeding group welcomes parents who:
Need peer to peer support with breastfeeding and/or bottle feeding
Want to connect with new friends with babies around the same age
Need to get out of the house (and you can come as you are — you don't even need to brush your hair!)
Would like to share with and hear from other women about birth experiences
Could benefit from brainstorming with others about infant sleep
Need support with pumping and going back to work
Are pregnant and wanting to get a head start
Please join us on Wednesday from 10 am to noon (excluding holidays and staff meeting days; check our calendar and social media for announcements). This group is about peer support and sharing experiences, as well as offering a supportive environment about feeding your baby. For more serious concerns keep reading…

You are welcome at Wednesday Morning group, but could also benefit from a clinical lactation visit if you:
Are worried that your baby is not gaining weight appropriately
Have serious nipple pain or cracked, bleeding nipples
Believe you might have mastitis
Wonder if lip and/or tongue tie could be impacting breastfeeding
Are concerned about postpartum depression
Please contact our front desk at (505) 924-BABY (2229) to schedule an appointment with one of our lactation consultants, nurses, or midwives as appropriate. We accept most insurance, including Medicaid and Centennial Care.
Always in your service,
Robin Hayter, IBCLC
Dar a Luz Lactation Consultant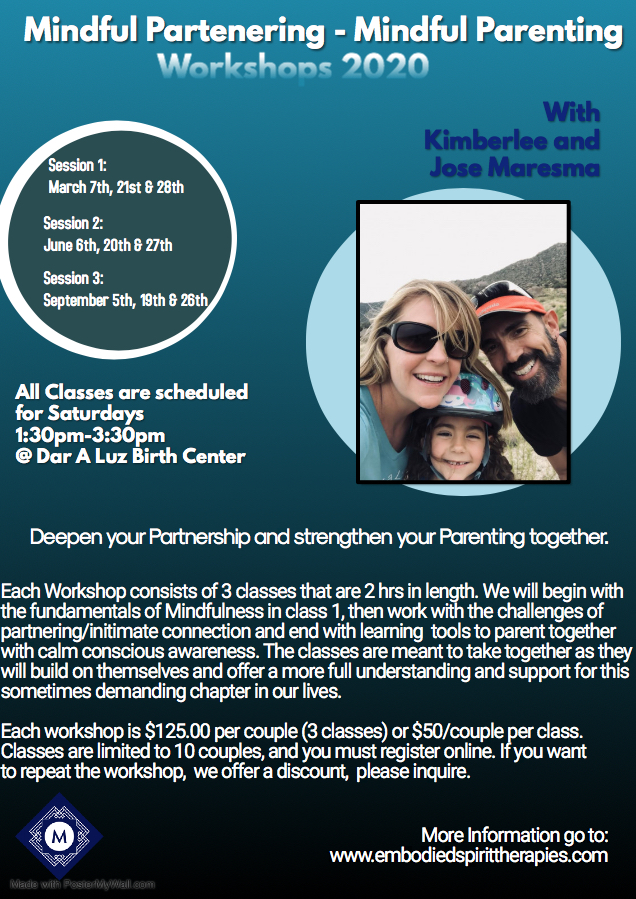 Upcoming Events
To register for classes visit our website calendar pageHERE
---
Birth Center Tours
Register HERE
Saturday, Jan 18th
Saturday, Feb 8th
10:00 to 11:30 a.m.
Interventions and Hospital Transfers
Learn what happens when birth doesn't go as expected. Hear from midwives, doulas, counselors, and a past family who transferred. Free dinner! YOU MUST register for this class. Click HERE to register.
Wednesday, Jan 22nd
5:15 to 8:00 p.m.
Doula Teas with the New Life Doula Collective
Come & join us for some tea, and meet our doulas. We'll help you learn more about doula care, so you
can explore your options. RSVP for tea HERE to let us know you're coming (drop-ins OK too) or to learn more about doulas visit Doula page on our website HERE
Monday, Jan 27th 5:30 p.m.
Saturday, Feb 8th noon
_____________________________
Groups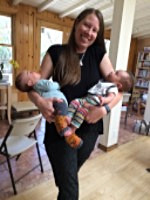 Breastfeeding and New Moms
Facilitated by our Lactation Consultant Robin Hayter with support from the nurses and midwives.
Wednesday mornings, 10:00 to noon
Postpartum Mom Group
Our staff counselor Kimberlee Maresma, LPCC will hold a therapeutic group that supports the new mother for the first year. Email Kimberlee HERE with any questions.
Fathers Mindful Group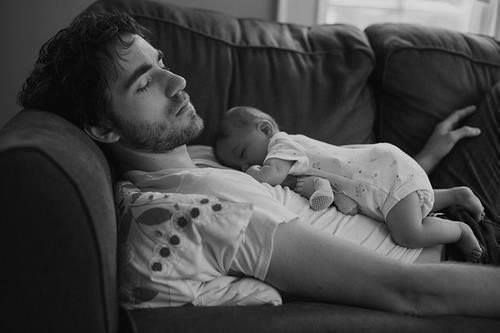 Thursday, Feb 27th at 6 p.m.
The Postpartum Partner Group has a new name! Please join Jose Maresma for an evening of an emotionally safe exploration of the differences our partners face after the birth of a new baby. This Workshop is for fathers. Suggested donation: $10-20
Read more about classes and events at the birth center.
Melanie J Yanke Designs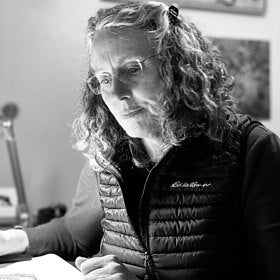 Check out our very own Midwife Melanie's etsy page
HERE
Baby Count
981
Milk Count
368350
…and counting! That's over 2877 gallons! Go, Mamas, Go!
---
Bonus classes
Disclaimer: Most of the special events below are set up and led by community members — not Dar a Luz staff members — and as such, they don't necessarily reflect our beliefs as an organization. Dar a Luz is not responsible for their content, and does not necessarily endorse every aspect presented.
_____________________________
Free Family Music Demo!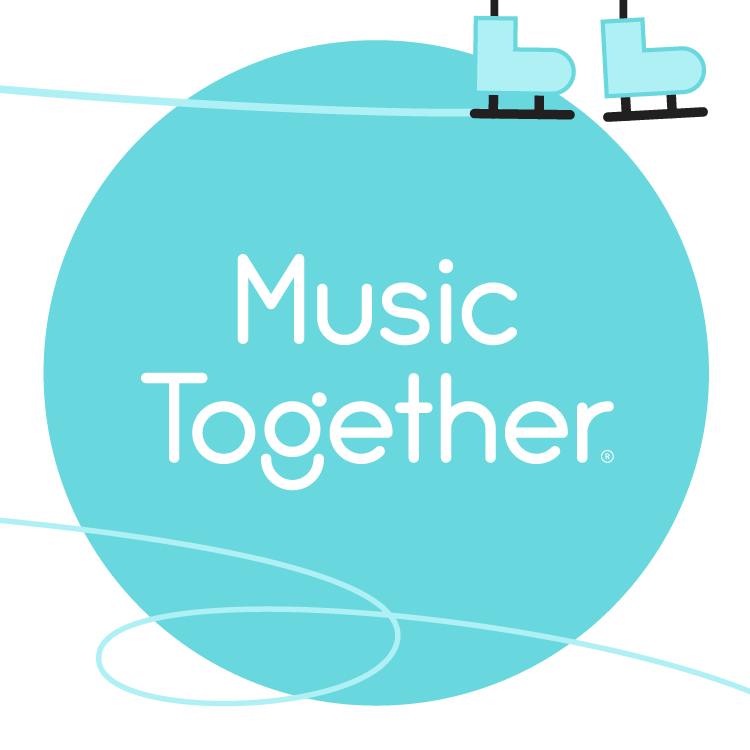 Saturday, January 18th noon
For kids from newborn to five, and their families and caregivers. Please join us for a FREE demonstration class at Dar a Luz Birth and Health Center from 12:00-12:45 pm. We can't wait to make music together with you! Register HERE
_______________________________
Pelvic Floor: Changes During Pregnancy and Postpartum Recovery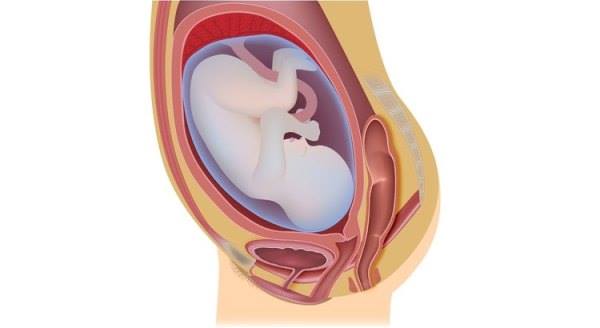 Wednesday, Jan 29th at 6 p.m.
Learn about how the amazing female body changes to accommodate pregnancy and delivery. Genevieve Richter, a local pelvic floor physical therapist, will educate you on these changes and provide exercises that you can do during pregnancy and postpartum to help optimize recovery, and prevent injury. Space is limited for this class! Save your spot by signing up below. $10 donation requested (sliding scale available). These usually fill quickly. Sign up HERE
_____________________________
Baby Massage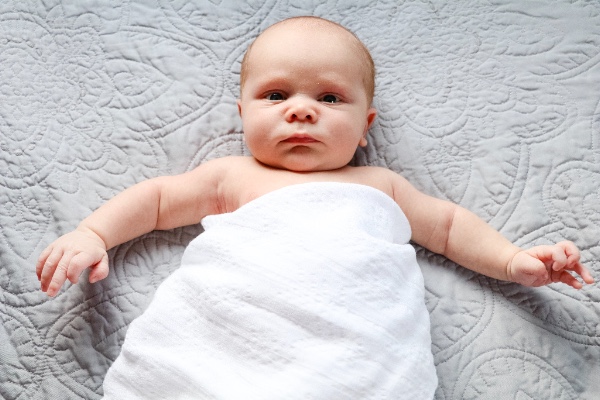 Sunday, Feb 9th 11 a.m.
Bring your baby, bottle of oil, and $15 per couple for a magical hour learning about the benefits of baby massage with other families.
_____________________________
Babies beyond the Basics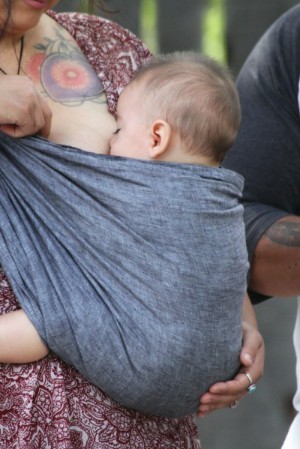 Part 1 Sunday, Feb 16th 10 a.m.
Part 2, Sunday, Feb 23rd 11 a.m.
Exciting changes to this series for 2020 including more time, topics, and guest speakers! Sign up HERE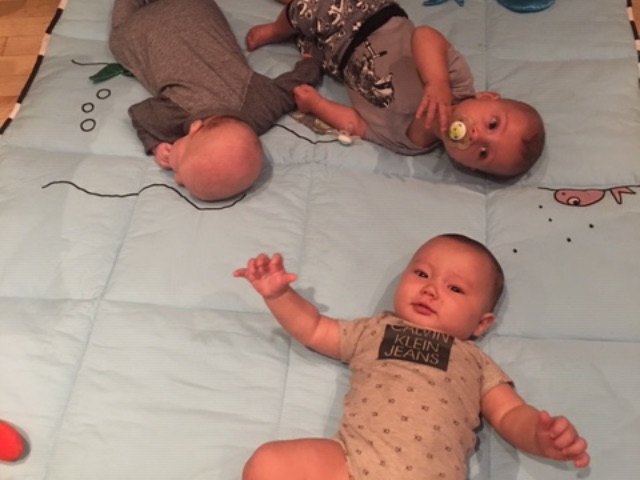 Name: Ruian, Ezra, and Nolan
Birthdate: April 24th, May 5th, June 16th
Fun Fact: These adorable boy's Mamas got to know each other in classes prenatally and postpartum .
You can have your baby featured by emailing usHERE a picture of your cutie and we'll put them in a newsletter! Please include permission to use the image, your little one's first name, date of birth, and a fun fact.