I am a native of New Mexico's beautiful sister state Colorado. After spending my formative years there I moved to Hawaii with the love of my life. As a young woman I experienced two of my life's biggest events and all time joy's in the rainbow state. I eloped there and soon after I became a mother. I began pre-reqs for nursing school at Kapiolani Community College.  In 2005, we moved to Austin, Texas and I soon found myself pregnant for a second time. My first birth was nothing like I had planned it to be and I really wanted something different for my second birth.  After some research and backlash from family, I had  an amazing homebirth with a wonderful Midwife. Afterwards I  continued my nursing education part time. Finally, I graduated as an RN in 2011 and soon after had another amazing home birth. At this point, I had completely fallen in love with birth. I  began working as a Doula and had become a Hypno- birthing instructor. My passion became  supporting, educating, and empowering women and growing families. I realized that my calling was to become a Midwife. Almost simultaneously, I began working as an L&D nurse at a small rural LDRP and began Midwifery school at Frontier Nursing University. I became pregnant a fourth time and again had an amazing home birth. After many, many hours of hard work and much sacrifice I graduated Midwifery School with an MSN in October of 2018. After an extensive search, many prayers and an abundant amount of love and support from family and friends  I was blessed to find my new position at Dar a Luz! In my spare time, I enjoy spending time with my  awesome family, laughter yoga, dancing, hiking and binging on Netflix! My all time favorite part about birth is standing witness to the moment when the baby emerges earthside, a new family is born and a woman realizes everything she is truly capable of. Genuinely, one of life's great miracles and somehow I get to call it my job!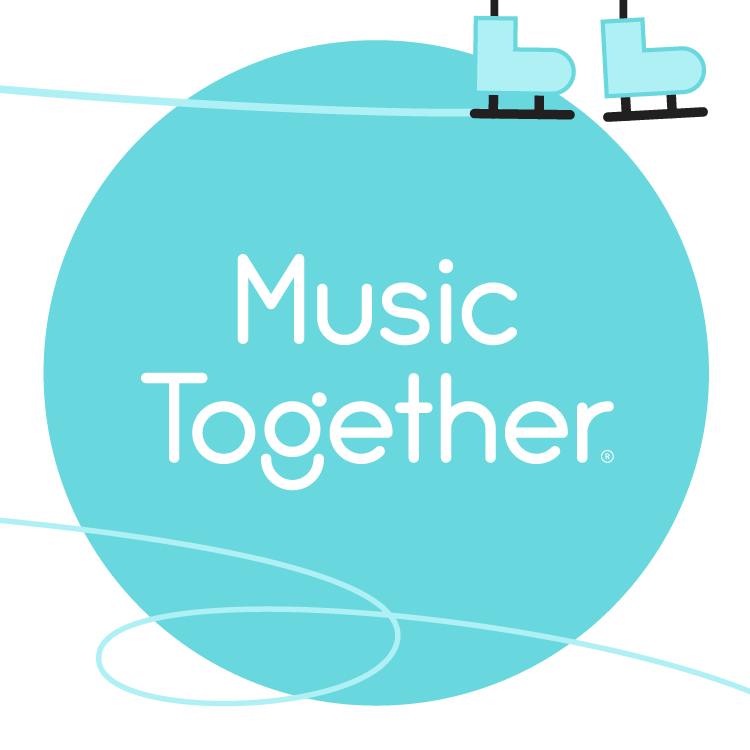 Free Family Music Demo!
Friday January 10th noon
Saturday January 18th noon
For kids from newborn to five, and their families and caregivers.
Did you know that all children are musical?
Have you ever wondered what you can do to nurture the musical growth of your child, regardless of your own musical ability?
Experience Music Together with Albuquerque's Harmonic Kids and find out how important–and how fun–your role can be!
Our Music Together classes build on your child's natural enthusiasm for music and movement. We'll help you provide your child with the basic musical skills needed to enjoy school and social musical activities, and to study an instrument should he or she choose to do so.
Please join us for a FREE demonstration class at Dar a Luz Birth and Health Center January 10, 2020 from 12:00-12:45 pm. We can't wait to make music together with you!
Register HERE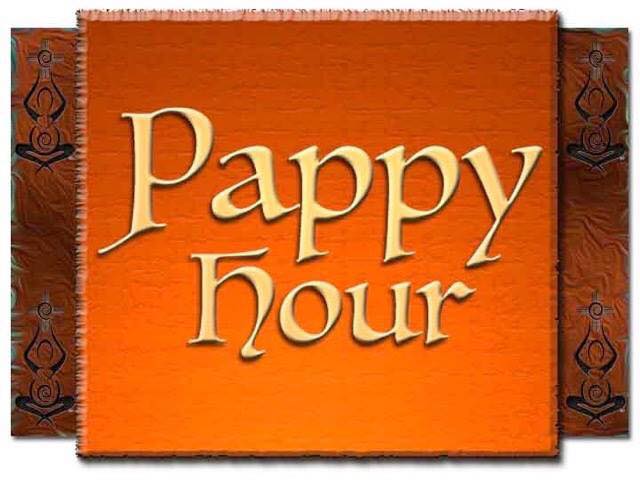 Calling all Pappies!
You thought it was gone, but we are bringing it back! Did you and your partner have a baby or will soon? Do you like to drink beer in a safe, responsible way? Do you want to drink beer in a safe, responsible way with other dudes who have ALSO had a baby with their partner?!? If you answered yes to these questions, then Pappy Hour may be for YOU!
Join Albuquerque transplant Ryan Stairs for a couple hours a month at a rotating, local brewery for beer, conversation, and perhaps a little sportsball. Kiddos are welcome, but lightly discouraged from attending (life is weird, so it might have to happen, we get it). We as Pappies love our partners very much, but they should consider staying home for these events. These groups are free and open to our extended community, not just DAL Dads!
Saturday, January 11, from 4-6 p.m.
La Cumbre Brewing Co. 3313 Girard NE
Saturday, January 25, from 4-6 p.m.
Location to be announced

RSVP HEREDar a Luz does not advocate or encourage the abuse of alcoholic beverages. Please drink responsibly and in moderation.