by Tracy Cooper, Receptionist
The concept of New Year's Resolutions can be daunting. The combination of statements like "Make this your best year ever!" and "This is the next chapter in your life!" paired with the reality that you made that exact same list 364 days ago… and here you are again.
How can we make these positive changes when we begin in such a negative place?
First, we can start by being kinder to ourselves. And then… stop right there.
I have noticed that when people are shown kindness, they tend to pay it forward. They imitate the positive actions; they also often imitate the spirit underlying the act. This implies that kindness itself is, in fact, contagious! It can cascade across groups of people, taking on new forms as it goes.
For 2020, I encourage you to think about what you can do every day to be kinder. Decide to focus on intentionally being kind to yourself and to others. Make it a daily practice and a way of living — not just a lofty concept.
The following is not an exhaustive list (or even an original one), but I hope that you will resolve to do just one thing each day. You have 365 of them to work with in 2020!
Which leads me to #1 on my list…1. Become an organ donor.
There are 121,000 people on the waiting list for organs, and more than 21 people die each day without that transplant. One donor can save the lives of up to eight people, and I know one of those fortunate people very well. The impact on a recipient's life is invaluable. It truly is the gift of life.2. Exercise.
Just get out and move. It does the body, mind, and soul a world of good. It's easy to be kind when you feel good.3. Offer sincere compliments.
Everyone likes to hear that they look nice or did a great job on a task. In a world of critics, be one who compliments.4. Perform random acts of kindness.
Because no matter how big or small a kind act is, it matters.5. Have fruit, vegetables and water.
Have other things too, but those will make you feel better… again, mind, body and soul.6. Listen more
Sometimes, the greatest gift you can offer someone is an ear. It feels incredibly good to be heard.7. Say "thank you."
Whether it is spoken or written, two of the most meaningful words are "thank you." When you appreciate something, give thanks and make it known.8. Say "I love you" and back it up.
Too often, love is assumed or implied, but it is most powerful when it is expressed in words and actions.
Being kind is not hard, but it takes intention. It is as easy as just being aware of your actions and how you interact with people. Sometimes, it's simply noticing how you can help.
Just one thing each day.
Happy 2020!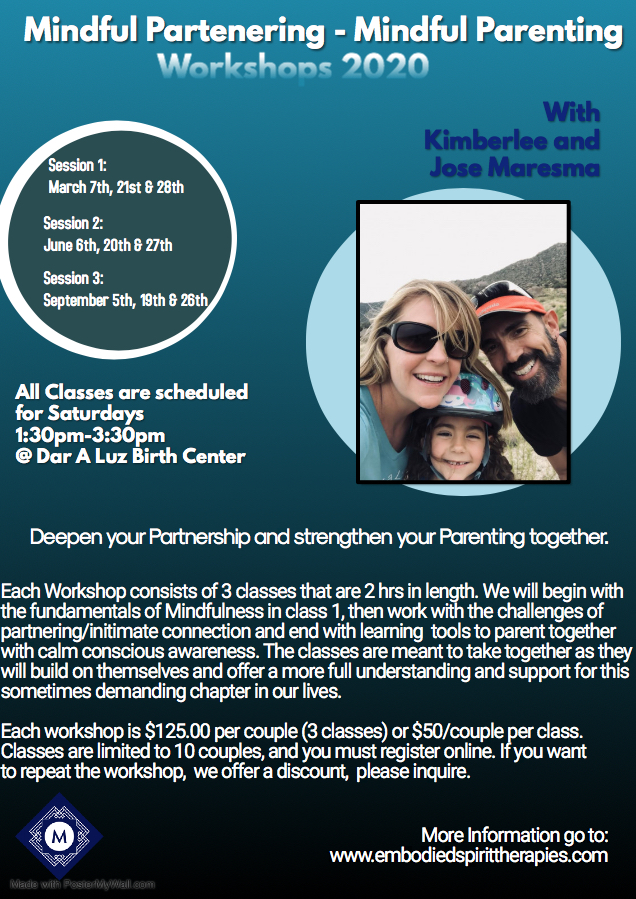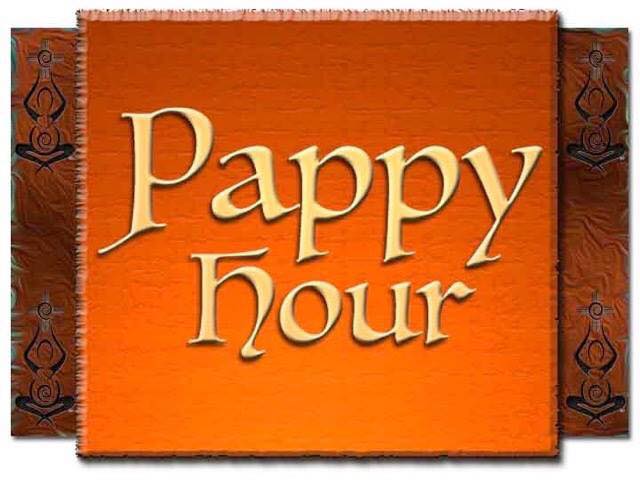 Calling all Pappies!
You thought it was gone, but we are bringing it back! Did you and your partner have a baby or will soon? Do you like to drink beer in a safe, responsible way? Do you want to drink beer in a safe, responsible way with other dudes who have ALSO had a baby with their partner?!? If you answered yes to these questions, then Pappy Hour may be for YOU!
Join Albuquerque transplant Ryan Stairs for a couple hours a month at a rotating, local brewery for beer, conversation, and perhaps a little sportsball. Kiddos are welcome, but lightly discouraged from attending (life is weird, so it might have to happen, we get it). We as Pappies love our partners very much, but they should consider staying home for these events. These groups are free and open to our extended community, not just DAL Dads!
Saturday, January 11, from 4-6 p.m.
La Cumbre Brewing Co. 3313 Girard NE
Saturday, January 25, from 4-6 p.m.
Location to be announced

RSVP HEREDar a Luz does not advocate or encourage the abuse of alcoholic beverages. Please drink responsibly and in moderation.
Upcoming Events
To register for classes visit our website calendar pageHERE
---
Birth Center Tours
Register HERE
Saturday, Jan 11th
Saturday, Jan 18th
10:00 to 11:30 a.m.
Interventions and Hospital Transfers
Learn what happens when birth doesn't go as expected. Hear from midwives, doulas, counselors, and a past family who transferred. Free dinner! YOU MUST register for this class. Click HERE to register.
Wednesday, Jan 22nd
5:15 to 8:00 p.m.
Doula Teas with the New Life Doula Collective
Come & join us for some tea, and meet our doulas. We'll help you learn more about doula care, so you
can explore your options. RSVP for tea HERE to let us know you're coming (drop-ins OK too) or to learn more about doulas visit Doula page on our website HERE
Saturday, Jan 11th noon
Monday, Jan 27th 5:30 p.m.
_____________________________
Groups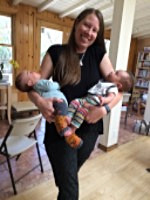 Breastfeeding and New Moms
Facilitated by our Lactation Consultant Robin Hayter with support from the nurses and midwives.
Wednesday mornings, 10:00 to noon
Postpartum Mom Group
Our staff counselor Kimberlee Maresma, LPCC will hold a therapeutic group that supports the new mother for the first year. Email Kimberlee HERE with any questions.
Fathers Mindful Group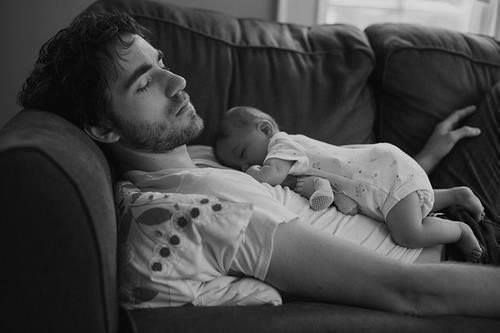 Thursday, Feb 27th at 6 p.m.
The Postpartum Partner Group has a new name! Please join Jose Maresma for an evening of an emotionally safe exploration of the differences our partners face after the birth of a new baby. This Workshop is for fathers. Suggested donation: $10-20
Read more about classes and events at the birth center.
Melanie J Yanke Designs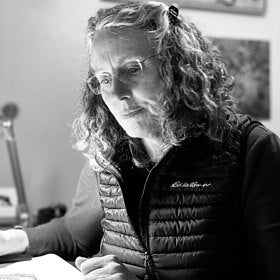 Check out our very own Midwife Melanie's etsy page
HERE
Baby Count
972
Milk Count
367714
…and counting! That's over 2870 gallons! Go, Mamas, Go!
---
Bonus classes
Disclaimer: Most of the special events below are set up and led by community members — not Dar a Luz staff members — and as such, they don't necessarily reflect our beliefs as an organization. Dar a Luz is not responsible for their content, and does not necessarily endorse every aspect presented.
_____________________________
Pelvic Floor: Changes During Pregnancy and Postpartum Recovery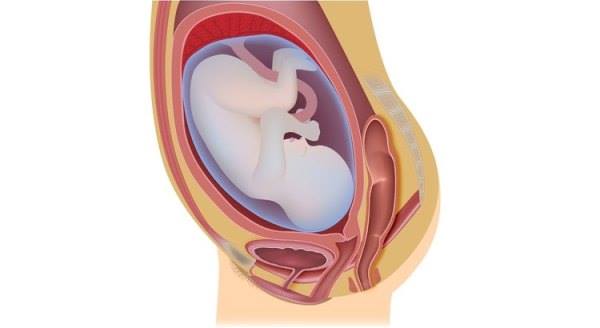 Wednesday, Jan 29th at 6 p.m.
Learn about how the amazing female body changes to accommodate pregnancy and delivery. Genevieve Richter, a local pelvic floor physical therapist, will educate you on these changes and provide exercises that you can do during pregnancy and postpartum to help optimize recovery, and prevent injury. Space is limited for this class! Save your spot by signing up below. $10 donation requested (sliding scale available). These usually fill quickly. Sign up HERE
_____________________________
Babies beyond the Basics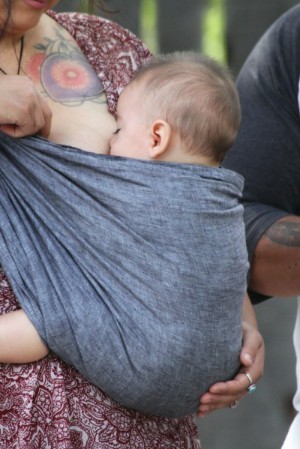 Part 1 Sunday, Feb 16th 10 a.m.
Part 2, Sunday, Feb 23rd 11 a.m.
Exciting changes to this series for 2020 including more time, topics, and guest speakers! Sign up HERE
_____________________________
Infant Child and Adult CPR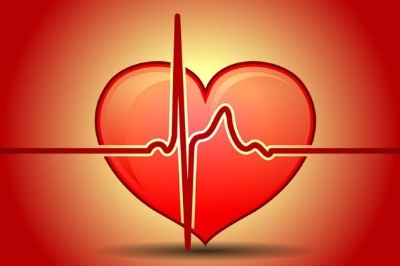 Tuesday, Feb 25th at 6 p.m.
Firefighter Kris Romero leads this certification course in infants, child and adult CPR. Learn the basics for life-saving measures, what to do in an emergency, and feel more prepared for a sudden, unexpected event. Cost: $40 per person- PRE-PAY 100% NON-REFUNDABLE at the time you sign up. Space is VERY limited so register today. Register HERE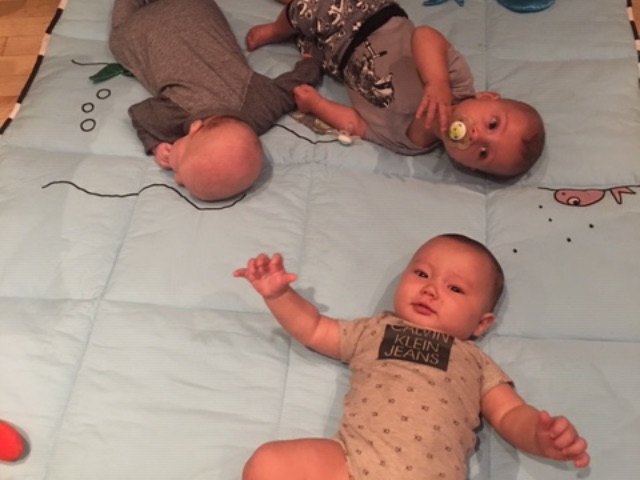 Name: Ruian, Ezra, and Nolan
Birthdate: April 24th, May 5th, June 16th
Fun Fact: These adorable boy's Mamas got to know each other in classes prenatally and postpartum .
You can have your baby featured by emailing usHERE a picture of your cutie and we'll put them in a newsletter! Please include permission to use the image, your little one's first name, date of birth, and a fun fact.