Tips for Reducing Stress during the Back-to-School Rush
By Jenna Montaño, Dar a Luz Birth Assistant, RN, BSN
This time of year can be a wonderful new beginning. The season is beginning to change, kids are going back to school, evening activities are ramping up, the State Fair is coming, and soon the holidays will be upon us. All these things can bring joy, but also cause tremendous stress in our lives. "Stress is a feeling of emotional or physical tension," according to Medline (a popular medical database). "It can come from any event or thought that makes you feel frustrated, angry, or nervous." It's important that we begin to mitigate these things in our homes so that we can continue to lead healthy lives.

Say "No" – During the hustle and bustle of the season, we feel like we have to do it all. It's important to know your limits. Maybe saying "No" to that extra assignment at work, limiting screen time in your house, keeping your evenings free for more time at home, or hiring a housekeeper for a few months will be worth your sanity. Our culture doesn't want us to say no, but my mentor says, "Saying no is a complete sentence." No explanation needed.

Plan meals – Recently I've been planning my meals for a whole month. Yes, a whole month. Breakfast, lunch and dinner for my whole family. I plan for the nights that we need something quick, and I plan dinners that take a little bit longer that are full of flavor. It saves brain bandwidth by not needing to run out and get dinner at the last minute; we always know that there is something at home. One tip that I have for quick meal planning is the app "Favoreats", it can link to your Pinterest and help make grocery lists for the dinners that you pin. It's made meal planning a breeze.  

Carpool – Have you ever thought about carpooling? Being behind the wheel in traffic can increase that stress level! So save the environment, and cut down on the time behind the wheel. Maybe get your kids a carpool, and share the responsibilities of taking them to school or to extracurriculars. You could carpool to work, or to your AM workout. Try apps like Waze and Juno to find and create carpools for you and your kids. 

Wake up Before your kids – Especially for you stay-at-home parents who have your kids with you all day. Getting up earlier than your kids gives you a head start on the day. Eat breakfast, have some tea or coffee, get dressed; practice a little self-care before those kiddos get up, and you'll already be on top of the stress. 

If none of those general lifestyle changes do the trick- you can try a few of these things to help switch your body from the stress phase to relaxation: Lavender Oil – Lavender is an age-old stress reducing trick that many people underestimate. With the popularity of essential oils, studies are coming out proving their potency. "Lavender essential oil has an extensive anecdotal history of anxiolytic benefit that has recently been supported by clinical efficacy studies." (Malcolm & Tallian, 2017.) If you have a bottle of lavender oil around, try diffusing it. Having it in the air will help everyone with relaxation, and set the calm atmosphere in your home. Magnesium – Magnesium helps many different body systems, and it plays an important role in many body processes. You can take magnesium orally, but you also can absorb it through your skin in a magnesium bath, otherwise known as Epsom Salt. Magnesium reduces oxidative stress, lowering stress at the cellular level. Ashwagandha- Ashwagandha has been shown to reduce cortisol levels, help with anxiety, and can reduce damage caused by long term stress. It is proven to be a strong  adaptogenic herb, also known to reduce stress. It can take up to two weeks to begin to see results, so commit to taking it for a little while. Please consult with your provider before taking this supplement. Ashwagandha may NOT be used in pregnancy, and only cautiously in lactation.

Remember that you are your best advocate. If you're feeling overwhelmed and need a break, it's okay to take one. Go on and live your best stress-free life!

Sources:
Medline Plus. (June, 2019) Stress and your Health. Retrieved from https://medlineplus.gov/ency/article/003211.htm
Malcolm, B. J., Tallian, K. (2017). Essential oil of lavender in anxiety disorders: Ready for prime time? Mental Health Clin. 7(8) Retrieved from https://www.ncbi.nlm.nih.gov/pmc/articles/PMC6007527/
An Overview on Ashwagandha: A Rasayana (Rejuvenator) of Ayurveda. (2011). Afr J Tradit Complement Altern Med. 8(5). Retrieved from  https://www.ncbi.nlm.nih.gov/pmc/articles/PMC3252722/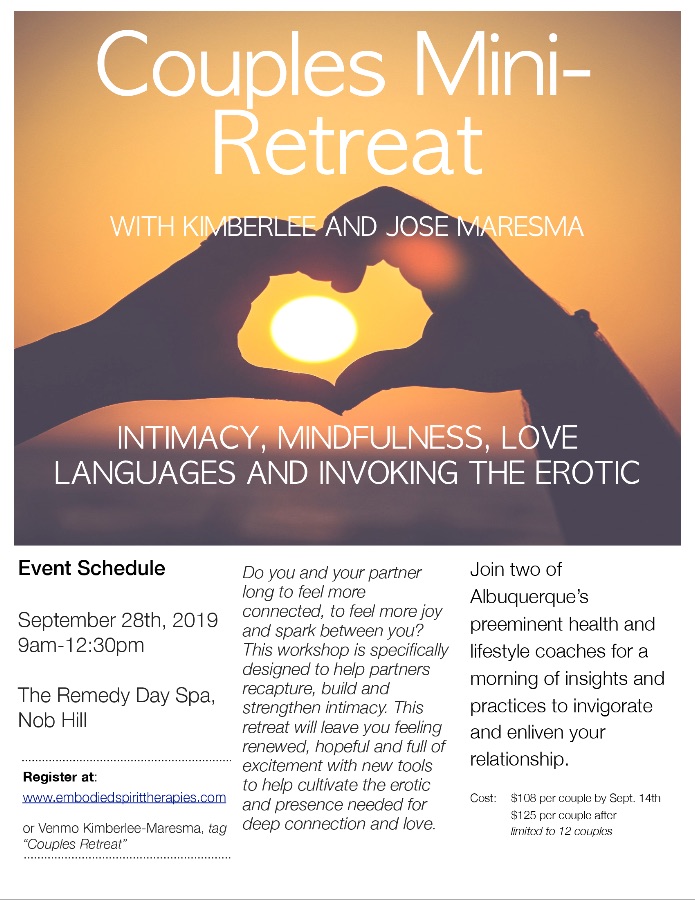 Couples Mini-Retreat
Saturday, September 28th 9 a.m. – 12:30 p.m.
Please check out our website for more information and to register: www.embodiedspirittherapies.com
Upcoming Events
To register for classes visit our website calendar page HERE
---
Birth Center Tours
Register HERE
Saturday, Sept 14
Saturday, Sept 21
10:00 to 11:30 a.m.
Interventions and Hospital Transfers
Learn what happens when birth doesn't go as expected. Hear from midwives, doulas, counselors, and a past family who transferred. Free dinner! YOU MUST register for this class. Click HERE to register.
Wednesday, Aug 28
Wednesday, Sept 25
5:15 to 8:00 p.m.
Doula Teas with the New Life Doula Collective
Come & join us for some tea, and meet our doulas. We'll help you learn more about doula care, so you
can explore your options. RSVP for tea HERE to let us know you're coming (drop-ins OK too) or to learn more about doulas visit Doula page on our website HERE
Saturday, Sept 14 noon
Monday, Sept 23 5:30 p.m.
_____________________________
Groups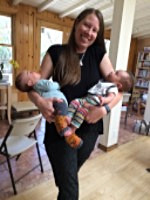 Breastfeeding and New Moms
Facilitated by our Lactation Consultant Robin Hayter with support from the nurses and midwives.
Wednesday mornings, 10:00 to noon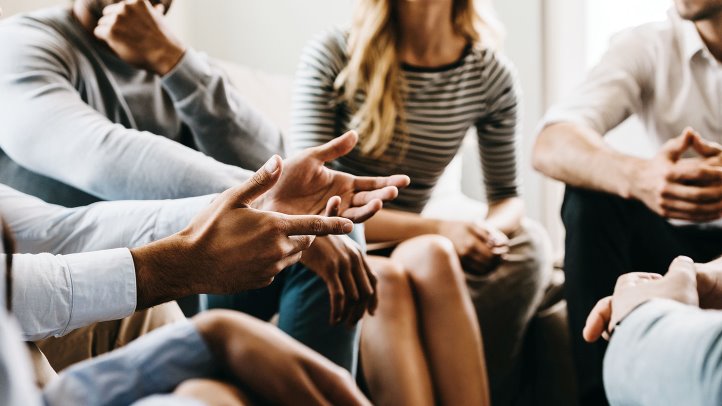 Mindful Partnering, Mindful Parenting
Feeling overwhelmed? You are not alone. Please come explore and experience gentle guided meditation and mindfulness practices that will leave you feeling calm, witnessed and supported.
Thursday, September 12th
6:00 to 8:00 p.m.

Postpartum Mom Group
Our staff counselor Kimberlee Maresma, LPCC will hold a therapeutic group that supports the new mother for the first year. Email Kimberlee HERE with any questions.
Baby Count
916
Milk Count
364834
…and counting! That's over 2850 gallons! Go, Mamas, Go!
---
Bonus classes
Disclaimer: Most of the special events below are set up and led by community members — not Dar a Luz staff members — and as such, they don't necessarily reflect our beliefs as an organization. Dar a Luz is not responsible for their content, and does not necessarily endorse every aspect presented.
_______________________________
Postpartum Partner Workshop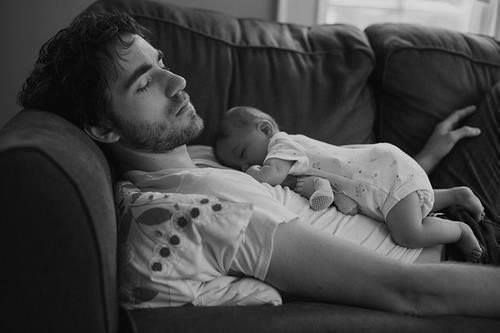 Thursday, August 22nd at 6 p.m.
Please join Jose Maresma for an evening of an emotionally safe exploration of the differences our partners face after the birth of a new baby. This Workshop is FOR PARTNERS ONLY. Suggested donation: $10-20 
_____________________________
Classports are HERE!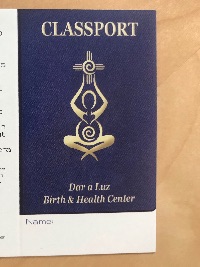 Talk with your midwife, educators, or Tracy about our new education tracking system!
_______________________________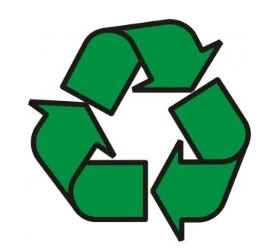 One of our philosophies at Dar a Luz is to strive to be an environmentally conscientious organization, minimizing our environmental impact and encouraging others to do the same. You support this mission by completing online intake forms, bringing a refillable water bottle with you to your visits, and utilizing our recycling bin. We have a recycling bin in our kitchen space. Please take a moment to familiarize yourself with what is recyclable. Thank you for helping support our efforts!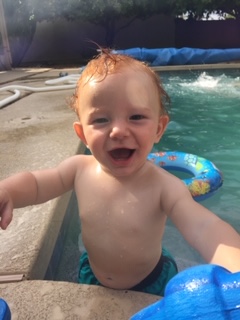 Name: Micah (baby #777!)
Birthdate: 9-19-18
Fun Fact: Micah was born en caul and has proven what a mer-man he is by how much he's loved swimming during his first summer!
You can have your baby featured by emailing usHERE a picture of your cutie and we'll put them in a newsletter! Please include permission to use the image, your little one's first name, date of birth, and a fun fact.