by Erica Deerinwater, CPC, CPB
Dar a Luz Client Financial Specialist
As the air turns chilly and the pumpkin spice everything begins to waft, something that only happens once a year takes place. Nope — I'm not talking about Balloon Fiesta, or Halloween, or even Thanksgiving… it's Open Enrollment!
While not nearly as enjoyable as a fall walk through the aspen trees, taking the time to pay attention to any changes and possibilities open to you in the new year is important, especially for a young family. The birthing year can be one of the most expensive years in healthy couple's lives, and insurance benefits can be both a blessing and a confusing curse.
At Dar a Luz, we provide each client with a full estimate of benefits at the beginning of their care. This estimate is based on standard care given to every mother and newborn born here. We hope it gives you some ability to plan and strategize your financial situation. However, when employer provided plans change on January 1, it can throw a wrench into all of our best-laid estimates!
Here are some basic answers to the most often asked questions:
When you receive new options with a summary of benefits, you want to pay attention to not only the deductible and coinsurance, but also the premiums you pay each month. Healthcare costs money, so a lower deductible and coinsurance usually means a higher premium cost. Be sure to do the math and see if the lower deductible will really save you money over the course of the whole year.
Dar a Luz bills maternity care globally, meaning that the majority of your care here won't be billed until you give birth. This means that the deductible you have on your delivery date is the deductible that is applied to the balance. So, even if you meet your deductible in 2019 but deliver on January 1, 2020, your insurance will apply the 2020 deductible to your care. Dar a Luz cannot pre-bill your care.
Once all insurance claims have paid, correctly, Dar a Luz will send you either a statement or a refund, based on how insurance applied your benefits and the payments you made prior to delivery. Several factors weigh into your final balance and can take months to resolve. Please be patient as we diligently work through all of your claims.
Erica will provide a new estimate to every current client of Dar a Luz, based on your estimated due date if it's after January 1, 2020. If there is no change, that's awesome! If there is a change, Erica will have a new financial agreement prepared for you in the new year. We can extend payment plans to any family past their due date — all we need is a credit card on file to charge automatically each month.
Many people have questions about hospital transfers and the associated costs. Since these aren't our charges, we suggest you research this. In your Birthing Your Baby binder, turn to page 108 to find all the questions you should ask your insurance company about possible costs to you, and the coverage with your policy.
Erica is available to offer assistance in determining how your new benefits may apply to your care, however, we encourage you to contact your Human Resources Department at work, or an insurance representative, to ask these same questions of them to ensure you have all the information needed.
Remember, insurance is a service YOU have purchased. Just like researching a cell phone service, a school, or internet provider, it's a good idea to give the same attention and care to your health insurance. Don't be discouraged by complicated benefits. Ask all of your questions, and make sure you understand how any changes will affect your family in the new year.
We're here to help, and we can't wait to meet your little one!
Erica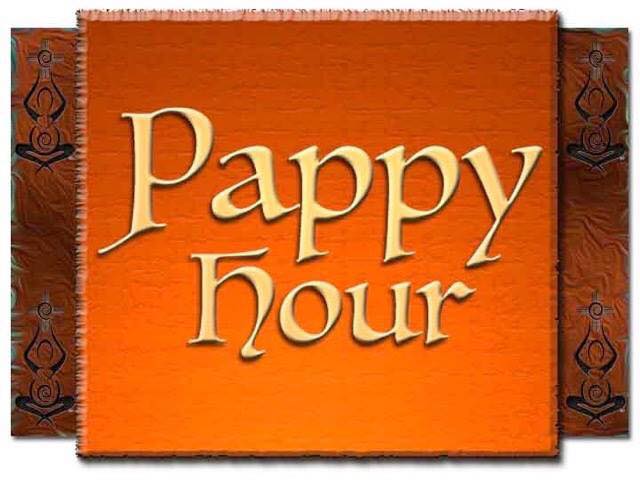 Calling all Pappies!
Hey Dads and Dads-to-Be! We need you! Pappy Hour and Piñon Pappies is always such a hit, but we need a Dad (or a few Dads) to take the lead to help get these scheduled for the Fall. If you'd like to participate, just pick a place and time, and then show up. No previous experience necessary. Just a desire to hang out with other great dads in your community. Kids are perfectly welcome but not required. These groups are free and open to our extended community, not just DAL Dads.
Pappy Hour: Meet at a local brewery for a couple of hours
Piñon Pappies: Hike at a local spot
Interested in leading or just participating? Contact Laura at laura@daraluzbirthcenter.org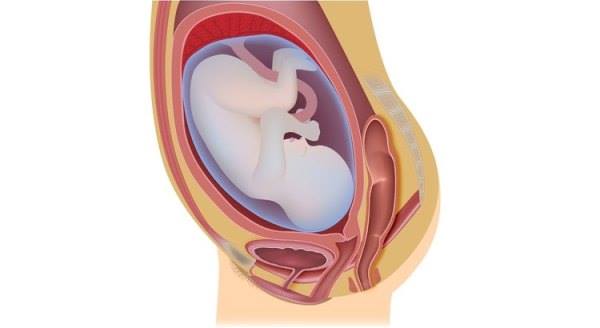 Pelvic Floor: Changes During Pregnancy and Postpartum Recovery
Learn about how the amazing female body changes to accommodate pregnancy and delivery. Genevieve Richter, a local pelvic floor physical therapist, will educate you on these changes and provide exercises that you can do during pregnancy and postpartum to help optimize recovery, and prevent injury. There is a $10 – $20 sliding scale charge for the class.
Note: Class fills up fast. Sign up now at HERE
Upcoming Events
To register for classes visit our website calendar page HERE
---
Birth Center Tours
Register HERE
Saturday, Oct 19th
10:00 to 11:30 a.m.
Interventions and Hospital Transfers
Learn what happens when birth doesn't go as expected. Hear from midwives, doulas, counselors, and a past family who transferred. Free dinner! YOU MUST register for this class. Click HERE to register.
Wednesday, Oct 23rd
5:15 to 8:00 p.m.
Doula Teas with the New Life Doula Collective
Come & join us for some tea, and meet our doulas. We'll help you learn more about doula care, so you
can explore your options. RSVP for tea HERE to let us know you're coming (drop-ins OK too) or to learn more about doulas visit Doula page on our website HERE
Monday, Oct 28th 5:30 p.m.
Saturday, Nov 9th noon
_____________________________
Groups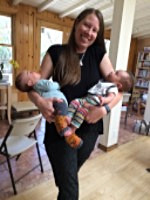 Breastfeeding and New Moms
Facilitated by our Lactation Consultant Robin Hayter with support from the nurses and midwives.
Wednesday mornings, 10:00 to noon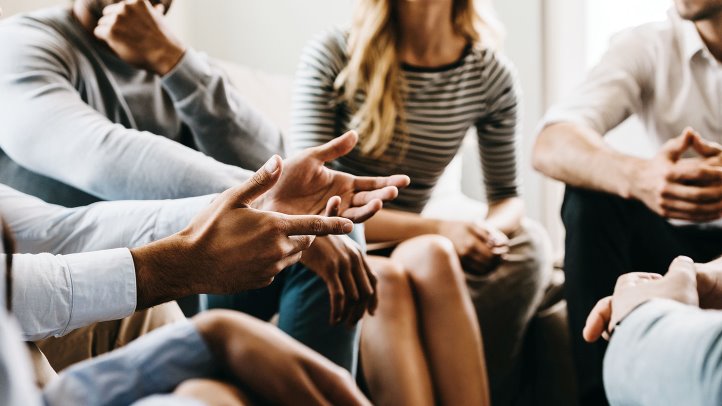 Mindful Partnering, Mindful Parenting
Feeling overwhelmed? You are not alone. Please come explore and experience gentle guided meditation and mindfulness practices that will leave you feeling calm, witnessed and supported.
Thursday, Nov 14th
6:00 to 8:00 p.m.

Postpartum Mom Group
Our staff counselor Kimberlee Maresma, LPCC will hold a therapeutic group that supports the new mother for the first year. Email Kimberlee HERE with any questions.
Baby Count
947
Milk Count
367714
…and counting! That's over 2870 gallons! Go, Mamas, Go!
---
Bonus classes
Disclaimer: Most of the special events below are set up and led by community members — not Dar a Luz staff members — and as such, they don't necessarily reflect our beliefs as an organization. Dar a Luz is not responsible for their content, and does not necessarily endorse every aspect presented.
_____________________________
National Pregnancy and Infant Loss Day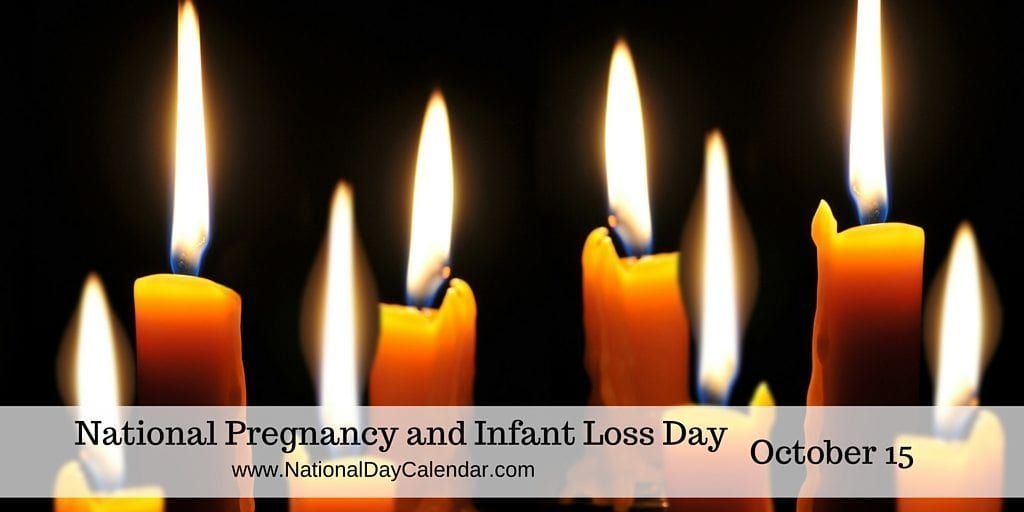 Tuesday, October 15th at 6 p.m.
Please join our loss community for two beautiful events:
October 15th- Candlelight Ceremony, 6-8pm The Grief Resource Center
October 19th- Forget Me Not Walk-10-2, Tiguex Park
www.embodiedspirittherapies.com, for details to register.
_______________________________
Fathers Mindful Group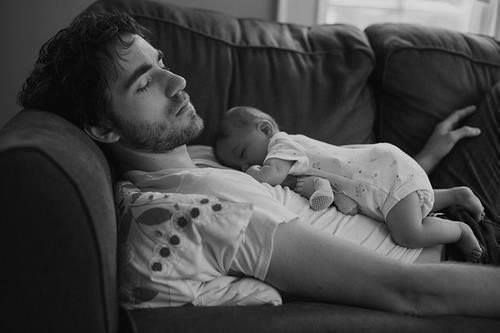 Thursday, October 17th at 6 p.m.
The Postpartum Partner Group has a new name! Please join Jose Maresma for an evening of an emotionally safe exploration of the differences our partners face after the birth of a new baby. This Workshop is FOR PARTNERS ONLY. Suggested donation: $10-20 
_____________________________
Yanke Designs Fundraiser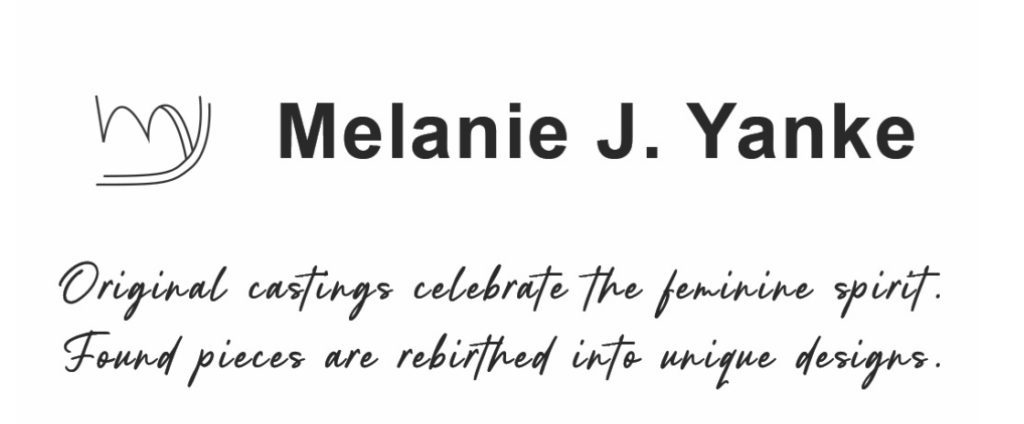 Saturday, October 19th from 2-5 p.m.
Our midwife Melanie will be hosting a fundraiser featuring her incredible work on October 19th from 2-5 p.m. at Dar a Luz. She will donate 10% of all sales to Dar a Luz. Don't miss out on this opportunity!
_____________________________
Need to get into a class?
If you are trying to register online for a class that is full, please make sure to sign up on the wait list and we will contact you when a space opens up! Also if you are registered for a class and unable to make it, please cancel online or contact Laura or Amity if you need help. That way everyone can get into the classes they need in a timely manner. Thank you!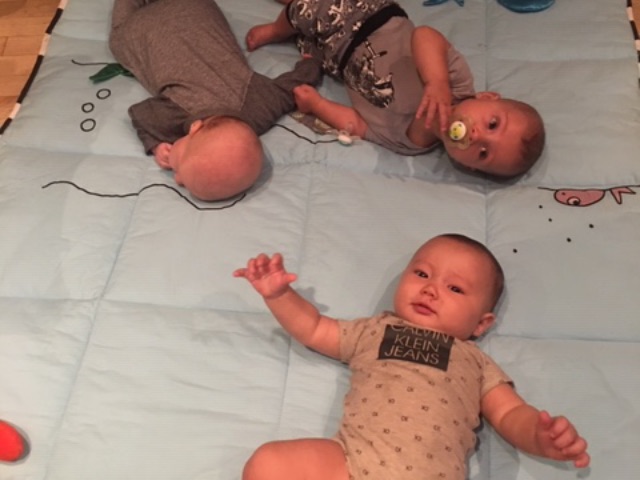 Name: Ruian, Ezra, and Nolan
Birthdate: April 24th, May 5th, June 16th
Fun Fact: These adorable boy's Mamas got to know each other in classes prenatally and postpartum .
You can have your baby featured by emailing usHERE a picture of your cutie and we'll put them in a newsletter! Please include permission to use the image, your little one's first name, date of birth, and a fun fact.