Get Ready For #GivingTuesday!
A word from our Executive Director, Abigail:
Welcome back from the post-holiday bliss of quiet-glistening snow, not-so-quiet family gatherings, and scrumptious food! Maybe you're even getting some holiday shopping done with Black Friday, Small Business Saturday and Cyber Monday deals. This time of year is brimming with spending, giving, and receiving… and non-profits are part of this equation too. Giving Tuesday is December 3rd this year. Also known as the international day of philanthropic giving, it's a day that many non-profits rely on — we need gifts too!
A peek behind the scenes: In the second quarter of 2017, Dar a Luz faced some very serious financial challenges. Our birth numbers had plateaued and our staff numbers had increased as we worked toward a more sustainable work-life balance, particularly for the midwives and nurses who have to cover birth shifts every hour of every day, all year. Our Board of Directors worked very closely with me, Shelley (our Director of Operations) and Melanie (our Clinical Director) to determine where we could make financial changes without impacting staff numbers and (most importantly) staff morale. In short, in order to continue our operations, our entire staff ended up making serious sacrifices to keep Dar a Luz functioning — and those sacrifices were nothing short of a miracle. Not one employee quit, and no one said they wouldn't or couldn't help. It made a difference, and we made it through. And as I look back on that time, I am deeply humbled by my amazing staff, who continue to show up every day and work so incredibly hard. Fast forward…
We are thrilled to report that 2019 has been a good year for the birth center!
We have had our busiest year so far, and we are moving toward our 1000th baby born at Dar a Luz, which will happen in just a couple of months.
One of the most wonderful things that happened this year was an unrestricted grant that we received in February, which meant we were able to pay off nearly all debt and put the rest away as a rainy-day fund, a what-if account, a little nest-egg. How glorious to have that now, and to know that our future is secure!
In addition, more recently this year, we were selected as a beneficiary of Notah Begay III's NB3 Foundation 2019 New Mexico Grande Slam Golf Tournament, for the work that we do giving children the best start through pregnancy, breastfeeding health promotion, and disease prevention. We are forever grateful to those who have given to us and have provided this additional financial security.
Dar a Luz is in a unique position as a non-profit health organization: Nearly all of our revenue comes from the payments for services rendered; and a small percentage of our revenue comes from gifts and donations — from many of the families we serve, friends of those families, staff and board members. Without those gifts, many of our services outside of the traditional health care that we provide would not be offered: our support groups, human milk depot, and doula transfer programs all rely on financial gifts that we receive throughout the year.
Which brings us back to Giving Tuesday. Last year, we received close to $23,000 in donations on Giving Tuesday and beyond, thanks to supportive and generous people like you! We are proud that 100% of our staff and board also participate in these annual donations, and that we always have, since our opening in 2011. #LeadByExample
This Giving Tuesday, we ask for your help. Although we have received such generous gifts, we still have so much work to do. We are looking to expand our building in hopes of offering increased lactation services,more bathrooms (yes, we have heard you), more education space, and additional exam rooms. All of these will help us better serve our community, which is our ultimate purpose. As you can imagine, the planning and zoning for these additions are no small matter, and your gifts are necessary to help us move forward.
This year, we are hoping to raise $20,000 through our Giving Tuesday campaign.
Wondering how you can help?
1) You can give tomorrow by:
calling in and making a donation with a credit or debit card
mailing a check
donating online HERE
getting on our Facebook page HERE and donating that way (100% of your donation through Facebook goes to Dar a Luz, no fees!)
2) You can also make your own Facebook fundraiser for Dar a Luz, (instructions HERE) as some of our clients and many of our staff have done in the past.
No gift is too small — really! We are a small community organization with big things to accomplish. We are so happy to be a part of a generous and amazing community, which we are deeply honored to serve. We hope you will help us do even more, and that you will donate to us this year on Giving Tuesday.



With gratitude,
Abigail Lanin Eaves, CNM, Executive Director and Founder
Melanie J Yanke Designs
Midwife and Jewelry Artist
Jewelry Benefit for
Dar a Luz Birth & Health Center
Giving Tuesday, December 3rd
Melanie has just opened her new Etsy Shop (MelanieJYankeDesigns) and will donate 20% of her Goddess Collection sales on Giving Tuesday to the Dar a Luz Birth & Health Center in Albuquerque, New Mexico. She will also be accepting local donations of misfit, retired, and recyclable jewelry parts to continue making her unique pieces in the Rebirthed Collection. These may be dropped off at Dar a Luz – 7708 4 th ST NW in Los Ranchos de Albuquerque, New Mexico. She is passionate about supporting midwifery care, midwife diversity, birth centers and midwifery education in New Mexico.
Etsy:
https://www.etsy.com/shop/MelanieJYankeDe
signs?ref=seller-platform-mcnav
Instagram:
https://www.instagram.com/yankemelanie/
Facebook:
https://www.facebook.com/melanie.yanke.3
Contact Information:
Melanie J Yanke Designs
mjyanke@comcast.net
(505) 818-8040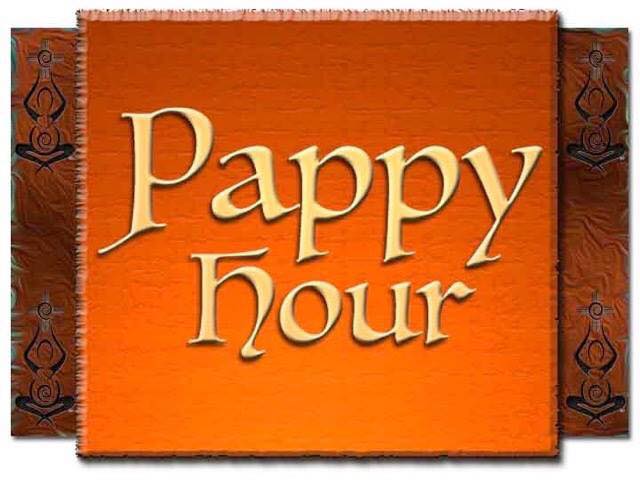 Calling all Pappies!
You thought it was gone, but we are bringing it back! Did you and your partner have a baby or will soon? Do you like to drink beer in a safe, responsible way? Do you want to drink beer in a safe, responsible way with other dudes who have ALSO had a baby with their partner?!? If you answered yes to these questions, then Pappy Hour may be for YOU!
Join Albuquerque transplant Ryan Stairs for a couple hours a month at a rotating, local brewery for beer, conversation, and perhaps a little sportsball. Kiddos are welcome, but lightly discouraged from attending (life is weird, so it might have to happen, we get it). We as Pappies love our partners very much, but they should consider staying home for these events. These groups are free and open to our extended community, not just DAL Dads!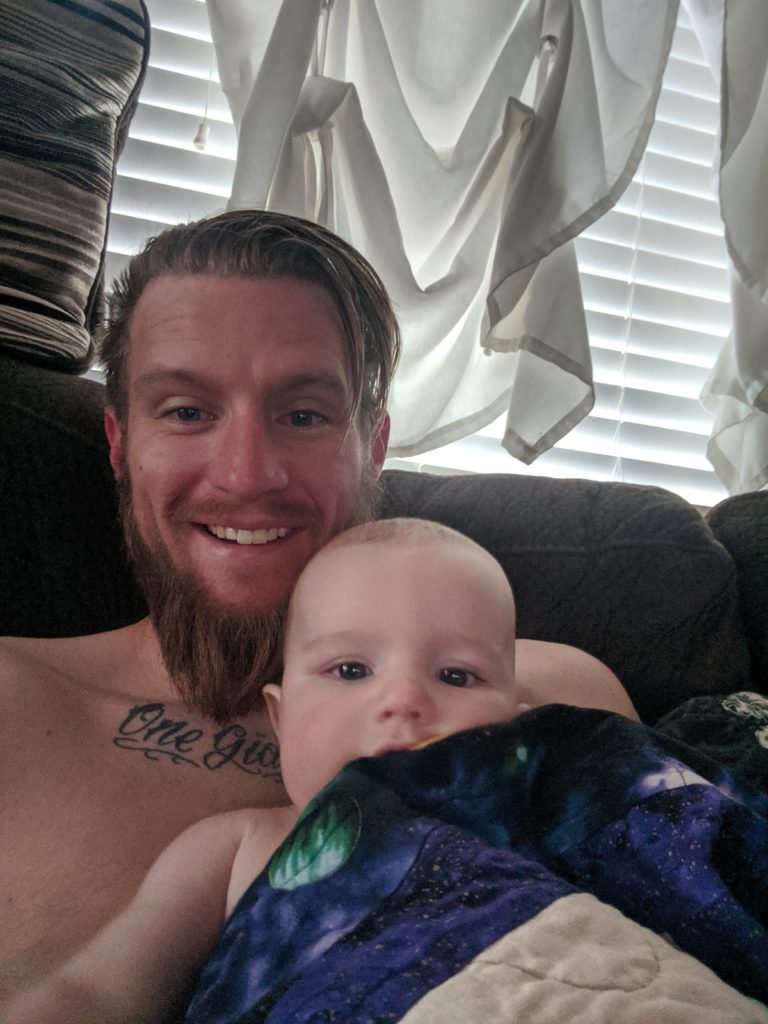 Upcoming Events
To register for classes visit our website calendar page HERE
---
Birth Center Tours
Register HERE
Saturday, Dec 14th
Saturday, Dec 21st
10:00 to 11:30 a.m.
Interventions and Hospital Transfers
Learn what happens when birth doesn't go as expected. Hear from midwives, doulas, counselors, and a past family who transferred. Free dinner! YOU MUST register for this class. Click HERE to register.
Wednesday, Dec 18th
5:15 to 8:00 p.m.
Doula Teas with the New Life Doula Collective
Come & join us for some tea, and meet our doulas. We'll help you learn more about doula care, so you
can explore your options. RSVP for tea HERE to let us know you're coming (drop-ins OK too) or to learn more about doulas visit Doula page on our website HERE
_____________________________
Groups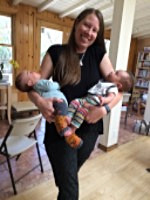 Breastfeeding and New Moms
Facilitated by our Lactation Consultant Robin Hayter with support from the nurses and midwives.
Wednesday mornings, 10:00 to noon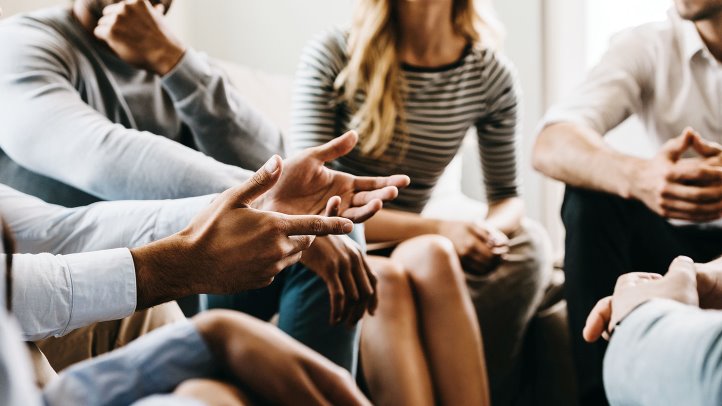 Mindful Partnering, Mindful Parenting
Feeling overwhelmed? You are not alone. Please come explore and experience gentle guided meditation and mindfulness practices that will leave you feeling calm, witnessed and supported. This class will no longer be offered bi-monthly. Instead look for workshops scheduled twice a year!
Thursday, Dec 12th
6:00 to 8:00 p.m.

Postpartum Mom Group
Our staff counselor Kimberlee Maresma, LPCC will hold a therapeutic group that supports the new mother for the first year. Email Kimberlee HERE with any questions.
Baby Count
966
Milk Count
367714
…and counting! That's over 2870 gallons! Go, Mamas, Go!
---
Bonus classes
Disclaimer: Most of the special events below are set up and led by community members — not Dar a Luz staff members — and as such, they don't necessarily reflect our beliefs as an organization. Dar a Luz is not responsible for their content, and does not necessarily endorse every aspect presented.
_______________________________
Fathers Mindful Group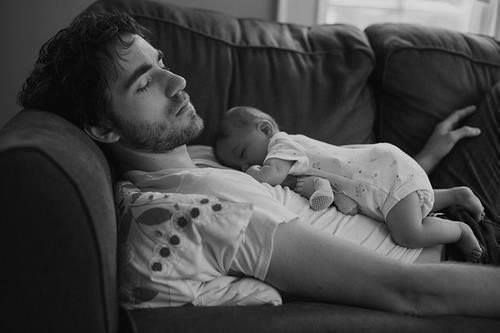 Thursday, Dec 19th at 6 p.m.
The Postpartum Partner Group has a new name! Please join Jose Maresma for an evening of an emotionally safe exploration of the differences our partners face after the birth of a new baby. This Workshop is for fathers. Suggested donation: $10-20
_____________________________
Pelvic Floor: Changes During Pregnancy and Postpartum Recovery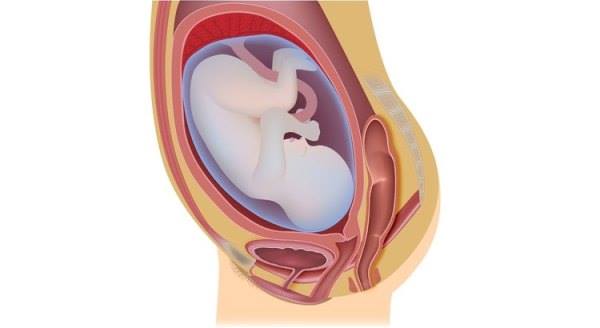 Wednesday, Jan 29th at 6 p.m.
Learn about how the amazing female body changes to accommodate pregnancy and delivery. Genevieve Richter, a local pelvic floor physical therapist, will educate you on these changes and provide exercises that you can do during pregnancy and postpartum to help optimize recovery, and prevent injury. Space is limited for this class! Save your spot by signing up below. $10 donation requested (sliding scale available). These usually fill quickly. Sign up HERE
_____________________________
Infant Child and Adult CPR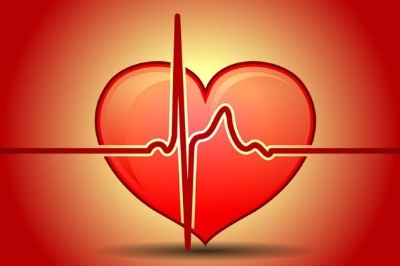 Tuesday, Feb 25th at 6 p.m.
Firefighter Kris Romero leads this certification course in infants, child and adult CPR. Learn the basics for life-saving measures, what to do in an emergency, and feel more prepared for a sudden, unexpected event. Cost: $40 per person- PRE-PAY 100% NON-REFUNDABLE at the time you sign up. Space is VERY limited so register today. Register HERE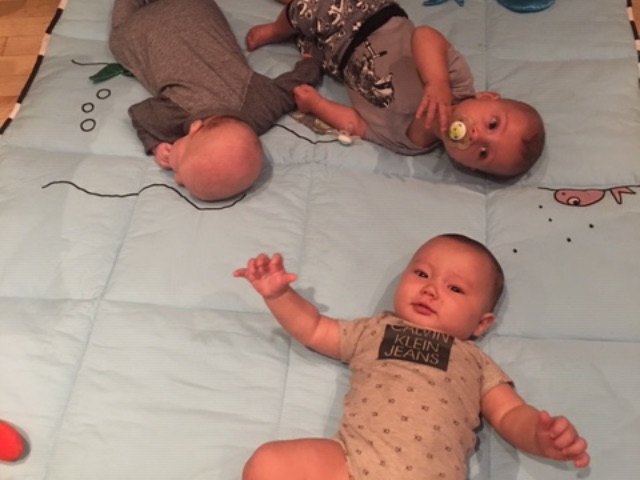 Name: Ruian, Ezra, and Nolan
Birthdate: April 24th, May 5th, June 16th
Fun Fact: These adorable boy's Mamas got to know each other in classes prenatally and postpartum .
You can have your baby featured by emailing usHERE a picture of your cutie and we'll put them in a newsletter! Please include permission to use the image, your little one's first name, date of birth, and a fun fact.