Don't miss out on these events!
Pelvic Floor: Changes during Pregnancy and Postpartum
Tuesday, November 5th at 6 p.m.
Learn about how the amazing female body changes to accommodate pregnancy and delivery. Genevieve Richter, a local pelvic floor physical therapist, will educate you on these changes and provide exercises that you can do during pregnancy and postpartum to help optimize recovery, and prevent injury. There is a $10 – $20 sliding scale charge for the class.
Note: Class fills up fast. Sign up now at HERE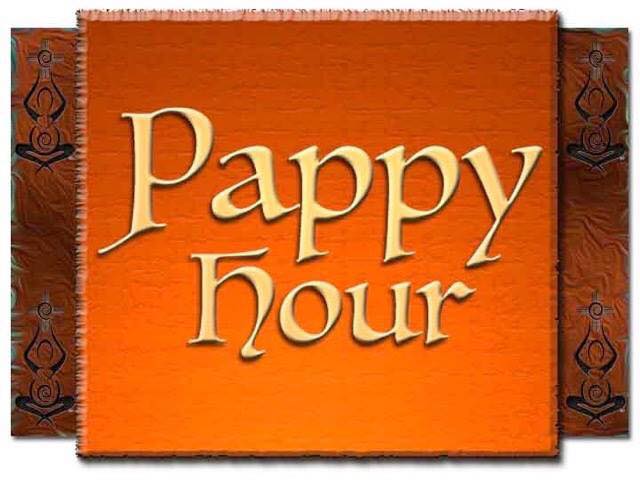 Calling all Pappies! Pappy Hour is back!

Thursday, November 7th at 5-7 p.m. at Steel Bender Brewyard 8305 2nd St NW, Albuquerque, NM 87114
Dar a Luz does not advocate or encourage the abuse of alcoholic beverages. Please drink responsibly and in moderation.
This group is for dads only! Moderated by Dar a Luz dads, these casual gatherings will be held at various local brewpubs, about once a month. We are excited for Dar a Luz dads to have the opportunity to gather and connect in a relaxed atmosphere. All dads (new, experienced, expecting) in our greater Albuquerque and surrounding communities are welcome too. Scheduled weekend days most months, each time at a different local brewery or distillery. RSVP HERE