Bye Bye Baby: Car Seats on Airplanes
By Nancy Anthony, NHTSA-Certified Child Passenger Safety Technician
Is it time to show off your newest family member to friends and relatives? If you're planning to fly with your baby this holiday season, here are some helpful facts and tips to make it as safe and pleasant as possible.
Purchase a ticket if possible. Even though you are allowed to fly with a child under two on your lap, the truth is it is not the safest option. The Federal Aviation Administration (FAA), the American Academy of Pediatrics (AAP), and the federal National Transportation Safety Board (NTSB) all strongly recommend using an approved child safety seat at all times on an airplane. Why? Because crashes are not the only way your child could be hurt while flying. Turbulence, hard landings, and runway taxiing incidents can cause severe injuries and even death. And just like in car crashes, you can never predict when or where you may encounter these events. In severe cases, and even with adequate warning, you may not be physically able to restrain your baby with your arms alone. Turbulence can occur in any weather, with or without visible storms or clouds.
Some airlines offer discounted infant fares (anywhere from 5% to 75% off a regular ticket), but you will have to call the airline since they don't typically offer these discounts online. Alternatively, some airlines will allow you to use an empty seat for free if one is available on your flight. If your airline's policy allows this, avoid the busiest travel days and times, to increase your chances of getting that seat. You need a car seat to get to and from the airport at both ends of your trip, so why not use it on the flight as well? If you're looking at this option, remember that buying a ticket for your child is the only way to guarantee that you will be able to use your car seat on the flight.
Does your car seat have wings? Make sure your car seat has a label or sticker stating it is approved for use in aircraft. If there is no such label on your seat, or the label has worn off, an airline employee or crew member may refuse to allow its use on the plane. Also, measure the base of your seat to make sure it's not wider than 16 inches.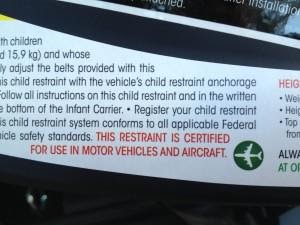 Ditch the base. If your infant car seat has a detachable base, you can probably leave the base at home and install the carrier without the base on your trip. Check your instruction manual and the labels on your seat for information on how to do this. Most car seat manufacturers also have excellent online demonstration videos. Traveling without the base means one less thing to carry! For less stress, practice installing the car seat without its base BEFORE your trip.
Just like in the car! Install your carseat in the airplane just like you would in your vehicle: same direction, same tightness, same recline angle. Follow the manufacturer's instructions. The only difference will be the seat belt: airplanes have lap-only belts with a locking latchplate. You just route the belt through the correct belt path, buckle it, and pull the loose end to tighten, just like you would do around yourself.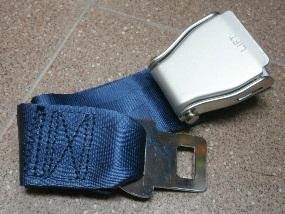 If you have a particularly large convertible car seat, and it does not fit in the airline seat rear-facing, AND your child is within the car seat's specified age/weight/height limits for forward-facing use, you may have to install the car seat facing forward. If your child meets the requirements for forward-facing use in their car seat, again, practice installing the seat facing forward before your trip. Learning how to do this ON the plane, in a cramped space, with limited time, will not be fun.
What about baby carriers, wraps, or slings? Many parents assume a baby carrier or wrap is a safer option on an airplane since the child is secured to the parent's chest. Wearing your baby is undoubtedly helpful for maneuvering through the airport, but the FAA prohibits the use of a baby-carrying device during takeoff and landing; some airlines prohibit their use at all times. In the event of a sudden change in speed or direction on the ground or in the air, or if the flight encounters severe turbulence, having the child strapped to the parent's body puts the child at risk of being crushed or trapped. Additionally, the parent's chin can cause injuries to the top of a baby's head. Something many parents don't understand is that the forces experienced during an in-flight event could even be strong enough to rip a baby carrier, unfasten its knots or buckles, or eject the child from the top or sides. A parent wearing a baby would be in additional danger if the flight crew ordered passengers to brace for an impact, as the bracing position requires bending forward and placing your head between your knees. So plan on packing the baby carrier in that overhead compartment with your diaper bag.
Board early and know the rules. Take advantage of the early boarding option most airlines offer parents of small children. Give yourself extra time to stow bags and install your car seat, without a line of impatient people behind you. A flight crew member may have specific rules or instructions for you. If you're traveling with another adult, consider having one person occupy the child in the terminal while the other pre-boards, thereby limiting the time the child is on the plane.
Some important rules to remember:
1) Car seats must be installed in a window seat to avoid blocking an escape route for yourself or other passengers.
2) Car seats cannot be installed in an exit row.
3) Airlines are not allowed to prohibit your use of a car seat if you purchase a seat for your child. They can't give your baby's seat away to another customer and make you hold them instead.
4) Airlines must also provide alternative accommodations in other seats if your car seat does not fit in your assigned seat. You may want to read pages 8 and 9 of the FAA's advisory on child restraint systems found on the FAA website, HERE.
Checking a car seat? Car seats checked at the curb or ticket counter may sustain a significant amount of abuse. Like all other luggage, checked car seats can get lost, or fail to make transfers to your connecting flights. If you are checking a car seat to use at your destination, take it to the gate and check it there instead (for most airlines, you can ask a gate agent for a "gate check" and receive a ticket to attach to your seat… then you leave it at the entrance to the plane). It will be handled more gently and stowed on top of the other luggage. You can also claim it as soon as you deplane. Whenever you check a car seat, conduct a thorough visual inspection before using it again. If you find any broken or missing parts, report the damage to the airline immediately and do not use the car seat. All checked seats should be placed in a duffel bag or special car seat bag (available for purchase through car seat manufacturers or the airline).
Frequent travelers? If your everyday car seat is large, heavy, complicated, or expensive, you may want to consider purchasing a simpler, cheaper, lighter-weight car seat just for traveling. Also look for a car seat bag with backpack shoulder straps!
Happy flying!
Photo credit: tripswithtykes.com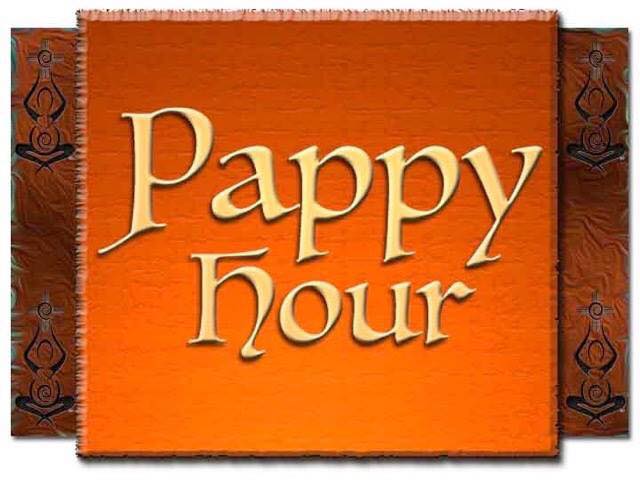 Calling all Pappies!
You thought it was gone, but we are bringing it back! Did you and your partner have a baby or will soon? Do you like to drink beer in a safe, responsible way? Do you want to drink beer in a safe, responsible way with other dudes who have ALSO had a baby with their partner?!? If you answered yes to these questions, then Pappy Hour may be for YOU!
Join Albuquerque transplant Ryan Stairs for a couple hours a month at a rotating, local brewery for beer, conversation, and perhaps a little sportsball. Kiddos are welcome, but lightly discouraged from attending (life is weird, so it might have to happen, we get it). We as Pappies love our partners very much, but they should consider staying home for these events. These groups are free and open to our extended community, not just DAL Dads!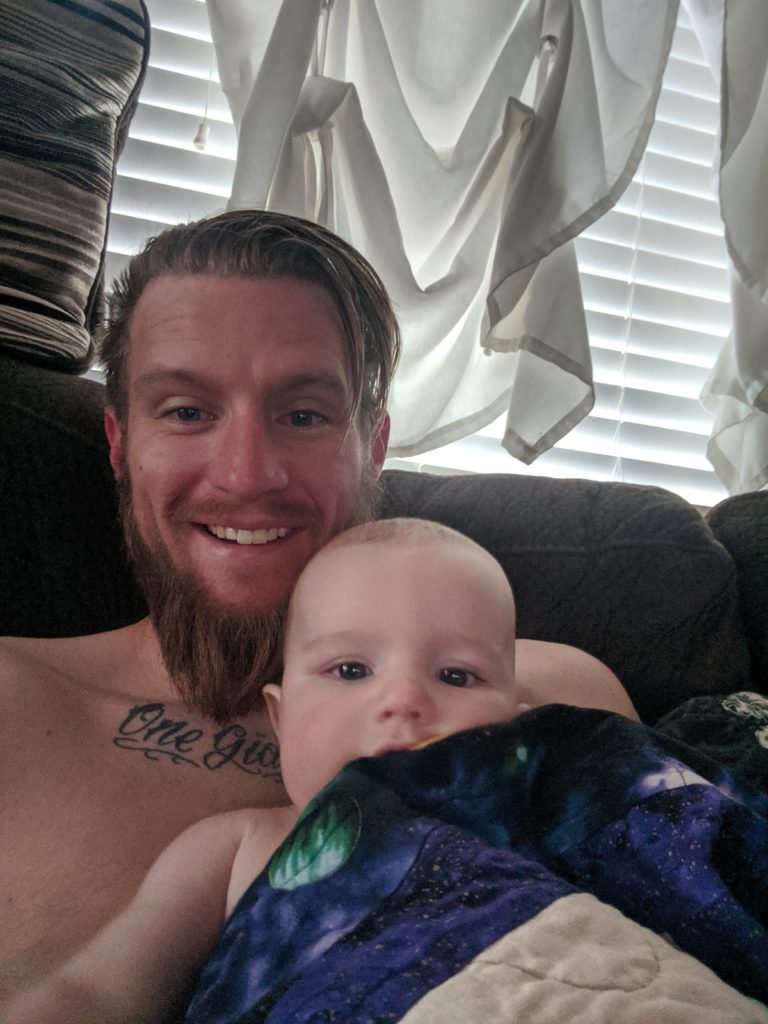 Thursday, December 5, from 5-7 p.m.
Boxing Bear Brewing Co. 10200 Corrales Rd, Albuquerque, NM 87114
Saturday, January 11, from 4-6 p.m.
Location to be announced
Saturday, January 25, from 4-6 p.m.
Location to be announced

RSVP HEREDar a Luz does not advocate or encourage the abuse of alcoholic beverages. Please drink responsibly and in moderation.
Upcoming Events
To register for classes visit our website calendar page HERE
---
Birth Center Tours
Register HERE
Saturday, Dec 14th
Saturday, Dec 21st
10:00 to 11:30 a.m.
Interventions and Hospital Transfers
Learn what happens when birth doesn't go as expected. Hear from midwives, doulas, counselors, and a past family who transferred. Free dinner! YOU MUST register for this class. Click HERE to register.
Wednesday, Dec 18th
5:15 to 8:00 p.m.
Doula Teas with the New Life Doula Collective
Come & join us for some tea, and meet our doulas. We'll help you learn more about doula care, so you
can explore your options. RSVP for tea HERE to let us know you're coming (drop-ins OK too) or to learn more about doulas visit Doula page on our website HERE
Monday, Nov 25th 5:30 p.m.
Saturday, Dec 14th noon
_____________________________
Groups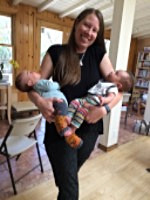 Breastfeeding and New Moms
Facilitated by our Lactation Consultant Robin Hayter with support from the nurses and midwives.
Wednesday mornings, 10:00 to noon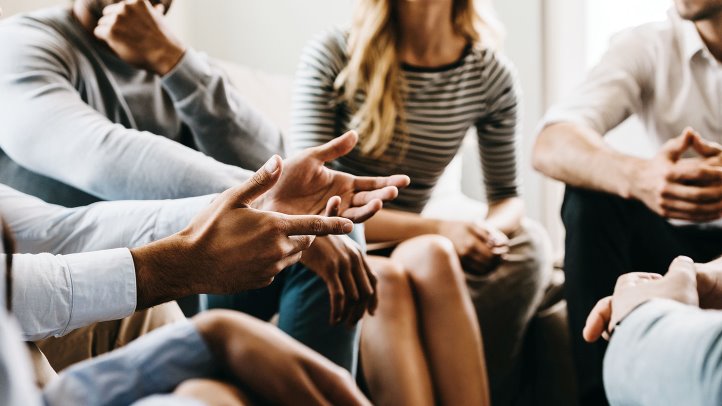 Mindful Partnering, Mindful Parenting
Feeling overwhelmed? You are not alone. Please come explore and experience gentle guided meditation and mindfulness practices that will leave you feeling calm, witnessed and supported. This class will no longer be offered bi-monthly. Instead look for workshops scheduled twice a year!
Thursday, Dec 12th
6:00 to 8:00 p.m.

Postpartum Mom Group
Our staff counselor Kimberlee Maresma, LPCC will hold a therapeutic group that supports the new mother for the first year. Email Kimberlee HERE with any questions.
Baby Count
964
Milk Count
367714
…and counting! That's over 2870 gallons! Go, Mamas, Go!
---
Bonus classes
Disclaimer: Most of the special events below are set up and led by community members — not Dar a Luz staff members — and as such, they don't necessarily reflect our beliefs as an organization. Dar a Luz is not responsible for their content, and does not necessarily endorse every aspect presented.
_______________________________
Fathers Mindful Group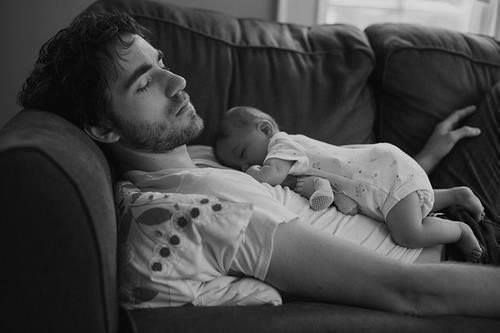 Thursday, Dec 19th at 6 p.m.
The Postpartum Partner Group has a new name! Please join Jose Maresma for an evening of an emotionally safe exploration of the differences our partners face after the birth of a new baby. This Workshop is for fathers. Suggested donation: $10-20
_____________________________
Pelvic Floor: Changes During Pregnancy and Postpartum Recovery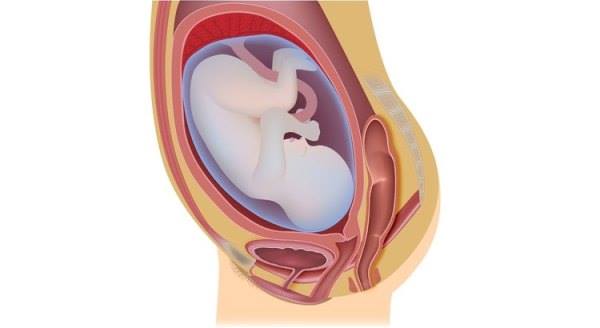 Wednesday, Jan 29th at 6 p.m.
Learn about how the amazing female body changes to accommodate pregnancy and delivery. Genevieve Richter, a local pelvic floor physical therapist, will educate you on these changes and provide exercises that you can do during pregnancy and postpartum to help optimize recovery, and prevent injury. Space is limited for this class! Save your spot by signing up below. $10 donation requested (sliding scale available). These usually fill quickly. Sign up HERE
_____________________________
Infant Child and Adult CPR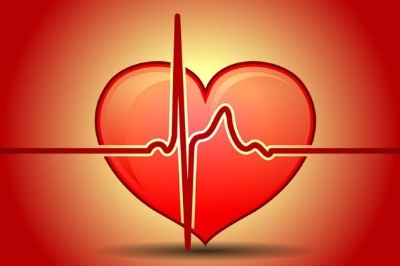 Tuesday, Feb 25th at 6 p.m.
Firefighter Kris Romero leads this certification course in infants, child and adult CPR. Learn the basics for life-saving measures, what to do in an emergency, and feel more prepared for a sudden, unexpected event. Cost: $40 per person- PRE-PAY 100% NON-REFUNDABLE at the time you sign up. Space is VERY limited so register today. Register HERE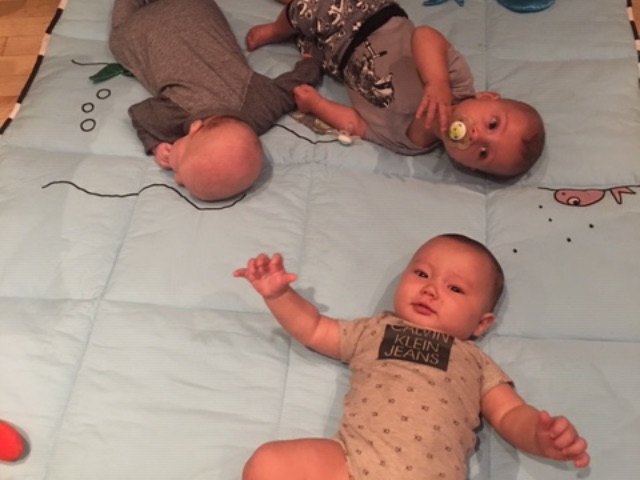 Name: Ruian, Ezra, and Nolan
Birthdate: April 24th, May 5th, June 16th
Fun Fact: These adorable boy's Mamas got to know each other in classes prenatally and postpartum .
You can have your baby featured by emailing usHERE a picture of your cutie and we'll put them in a newsletter! Please include permission to use the image, your little one's first name, date of birth, and a fun fact.