Activities for all ages while at home

Take a mini vacation to Virtual Disney World with 360 degree interactive rides, shows, and attractions! Discover the Pyramids of Egypt, take a virtual tour of the Smithsonian, or Orbit the Earth in real time. Find a list of over 30 additional virtual field trips HERE

Cravings Sports? The NBA is offering complimentary access to 2019-2020 season. It's also offering an archive of many classic games and NBA content. The NFL is offering its Game Pass service for free until May 31, 2020.

Kabillion has free shows and activities for children and Audible has free streaming stories for children. It's always Autumn, Mommy Poppins, and Morning Chores are great places for indoor activity ideas for children.

Learn a new language with 3 months free of Babbel for students or Duolingo. Always wanted to attend Harvard? Find over 450 courses from 8 Ivy league colleges HERE

Catch a podcast with all your Sesame Street Friends, a very special treat for Harry Potter Fans or have kids relax at the end of the day with a Peace Out podcast. Take in a Couch Concert, make a Time Capsule, or listen to Sirius XM radio free for 3 months.

Locally the New Mexico Department of Cultural Affairs and the Tourism Department have created a list of fun activities you can do while staying home HERE

Need to get outside? You can still (while observing social distancing), go for a walk, run, or bike ride, start a garden, take your yoga practice outside, roast marshmallows and star gaze with the kids, enjoy your morning coffee outside and find 50 more outdoor fun activities with kids HERE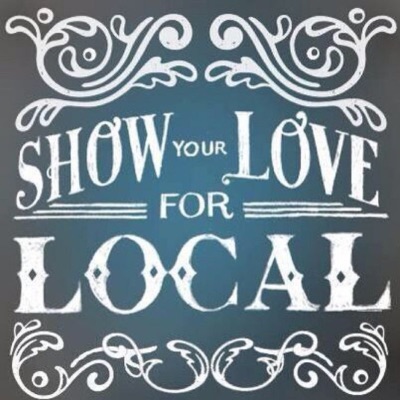 How to support Local
All of us are doing to our part to stay home, but this means many of our beloved small businesses are being hit hard. Consider supporting these valuable local businesses by purchasing gift cards at buyNMLocal.com for future use.
Also utilize online shopping, curbside pickup or delivery from your favorite stores for many items including enchiladas, baby chicks, or tomato plants! You can check out which businesses are open at whatsopennm.com.
Inquire if businesses are able to offer online options such as virtual music lessons, yoga, or taxes. And last but not least, please BE KIND to our essential workers and TIP generously!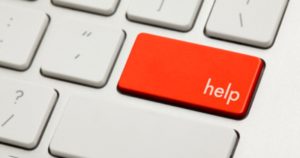 Need help connecting?

Microsoft Teams is being offered for free. With this service you can chat, meet or do a conference call with your team for free.

Basic Zoom video conferencing is free and has helpful instructions HERE

Google is allowing G Suite for Education customers to use the Hangouts Meet premium functionality for free through July 1. People can host virtual meetings with up to 250 people and live streams with up to 100,000 viewers.

Free Conference Call offers free calling anywhere and Skype is offering free conference calling, recording, and screen sharing options.